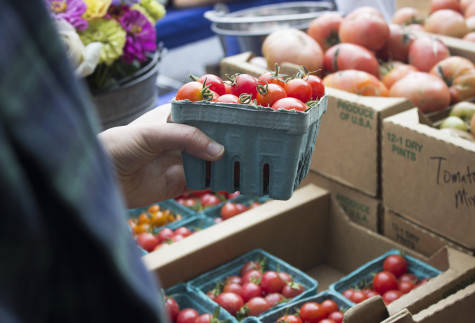 Martina Pansze

October 23, 2014
With boxes picked of deformed fruit and baskets of free vegetables, Whitman Glean Team and Organic Garden are doing their best to help the Walla Walla community's food insecurity issues. Gleaning is the act of collecting leftover produce from farmers after a harvest. The club picks (or "gleans") the ...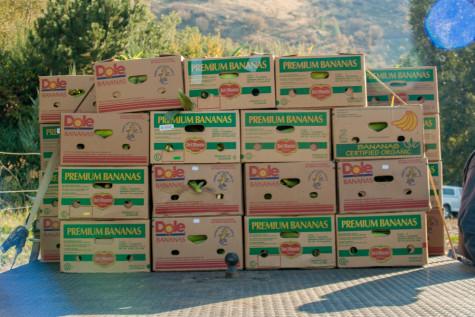 Lachlan Johnson

October 17, 2013
The school years is well under way, but members of this summer's Food & Hunger SCORE are still working to address food instability in Walla Walla by founding the Whitman Glean Team. By picking the fruits and vegetables around the Walla Walla Valley, which would otherwise be left in the field...
Tags: agriculture, farms, Food, food bank, food security, Glean, gleaning, harvest, Hunger, Issue 6, SCORE, Walla Walla Valley
Loading ...
Trinity University (Texas)

5

Feb 16 /