Lachlan Johnson

April 21, 2016
ASWC is funding more activities than ever: the Whitman Events Board, five campus media organizations, club sports, and the salaries of numerous employees, ASWC is now supporting a record-breaking 67 clubs.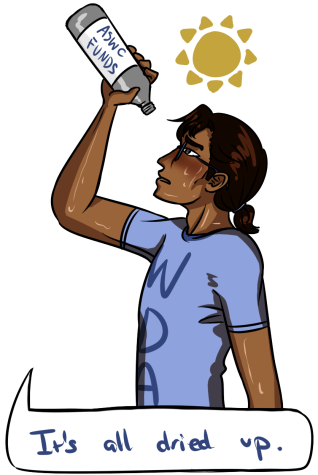 Lachlan Johnson

October 31, 2013
Every summer Whitman Direct Action (WDA) travels to Guatemala to research economic development and humanitarian aid, but this tradition may soon come to an end. Ambivalence from members of the ASWC Finance Committee left WDA questioning whether they can count on any support and wondering how to f...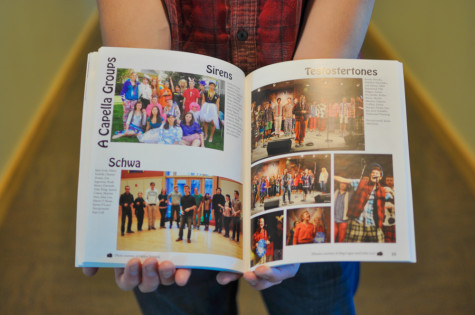 Lachlan Johnson

October 23, 2013
In the face of a massive ASWC funding cut last year, Whitman College yearbook "Waiilatpu" has been searching for a way to survive and produce a compelling product. Changes include the elimination of paid staff positions, reorganizing the yearbook to encourage students to buy one every year and reaching...