Cyril Burchenal, Columnist

March 30, 2017
Last week the Republican party embarrassed itself in a cynical display of infighting and discord. As the Republican congress fought within itself due to displeasure with the GOP health care bill, President Trump and Speaker of the House of Representatives Paul Ryan decided not to hold a vote on repeali...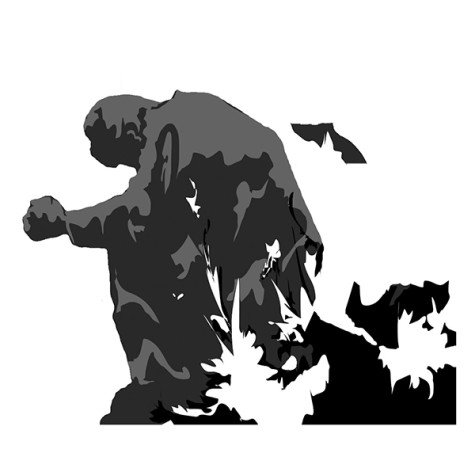 Alya Bohr, Columnist

November 5, 2015
Value lies in our characters, in who we are as people (hopefully "good eggs") rather than in the laundry lists of success stories or images of infallibility we attempt to project.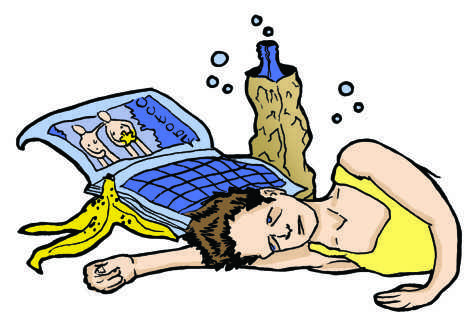 Matt Raymond

February 21, 2013
Every November, Whitman College puts on one of its most widely-attended campus events––a not-so-real beauty pageant, known fondly as Mr. Whitman, in which eight senior men celebrate the completion of a three month-long fundraising drive for a charity chosen by a Whitman student. The eight contestants are judged on a combination of their fundraising ...