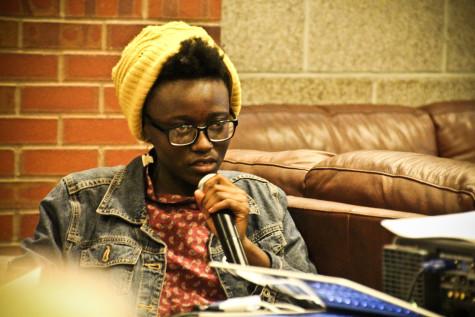 Lachlan Johnson

November 21, 2013
Outrage at specific incidents of racism has evolved into demands for decisive action on campus, putting pressure on Whitman's administration to instigate change. Since students rallied at Memorial Hall to present a letter to the Board of Trustees' Diversity Committee on Nov. 7, two separate events have been held to discuss ra...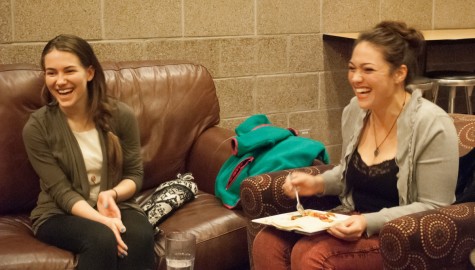 Jacqueline Rees-Mikula

January 31, 2013
There are a variety of places to celebrate cultural diversity on Whitman campus. The Intercultural Center and certain clubs provide opportunities for students to take pride in their racial identities, yet Whitman lacks a space where students can examine what it means to belong to multiple cultures at...
Loading ...
Trinity University (Texas)

5

Feb 16 /