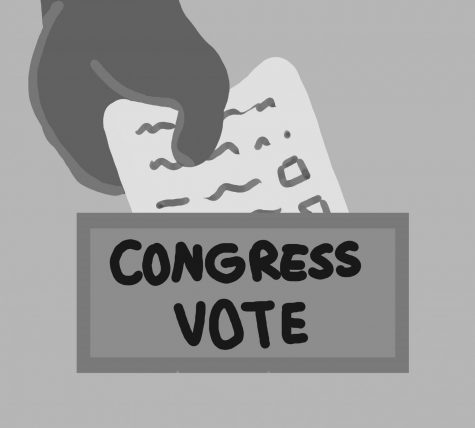 Claire Maurer, Columnist

February 27, 2020
The ups and downs of the Democratic Primary often seem distant, undemocratic and frustrating if you're paying attention right now. Arguments over the nuances of healthcare policy during a campaign are unproductive at best. Presidential campaign spending is reaching obscene numbers, even with nine months ...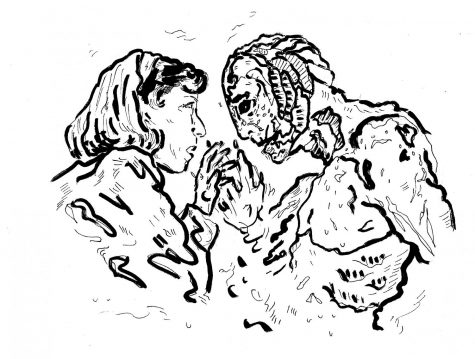 Alasdair Padman, Staff Reporter

March 29, 2018
In an industry that has been flooded with remakes, sequels, prequels and franchises, the place for creative film directors and screenwriters has diminished into obscurity, with the few films that are genuinely new or groundbreaking either slumping in the box office or being relegated to art house cinemas....
Loading ...
Trinity University (Texas)

5

Feb 16 /