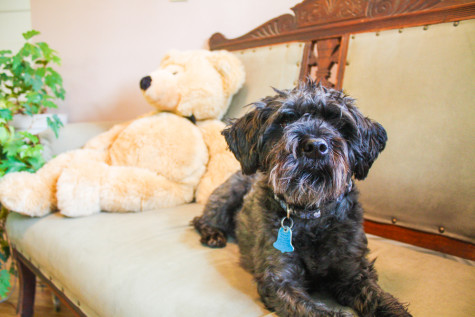 Ritti Singh

October 17, 2013
Whether students are feeling anxious or depressed or if they simply need some stress relief, they can always stop by the Counseling Center to visit Louie, Whitman College's resident comfort dog. Multiple studies have indicated that spending time with animals can be a great form of stress relief. Playing with an animal can not only ...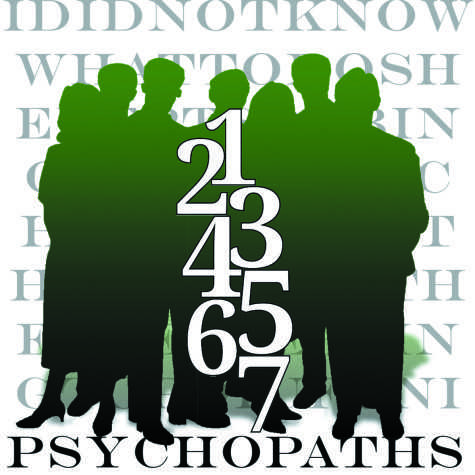 Nathan Fisher

October 25, 2012
I love the glitzy and over-the-top world of Hollywood and totally get that the sole purpose of a movie trailer is to entice you to see that movie. The snippet from "Seven Psychopaths" seemed to be a comedy about a couple of buddies who run a dog kidnapping business and one day steal the wrong dog. Gre...
Tags: 7, black, black humor, blood, bunnies, christopher walken, colin farrell, dog, Fisher, gore, hans, hollywood, humo, Humor, Issue 8, kidnapping, movie, Nathan, polish, psychopaths, quentin tatantino, Review, sam ockwell, seven, shih tzu, violence, woody harrelson, writer
Loading ...
Trinity University (Texas)

5

Feb 16 /