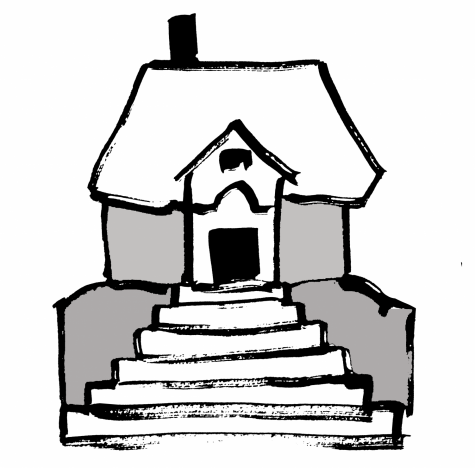 Audrey Hecker, Staff Reporter

December 7, 2018
The word "disability" conjures up a multitude of subsequent phrases and ideas, most of which are limited to the framework within which disability has been talked about. Our own campus is home to a variety of students who identify as having some kind of disability — even if we seldom hear of it. ...
Claire Ommen, Staff Reporter

April 10, 2018
Throughout this year, members of the Whitman Greek community have begun to grapple with racism in Greek Life's past – and present. Sophomore Kylin Brown, the Vice President for Diversity and Inclusion on Whitman Panhellenic, is currently involved in a project to research the history of racism within th...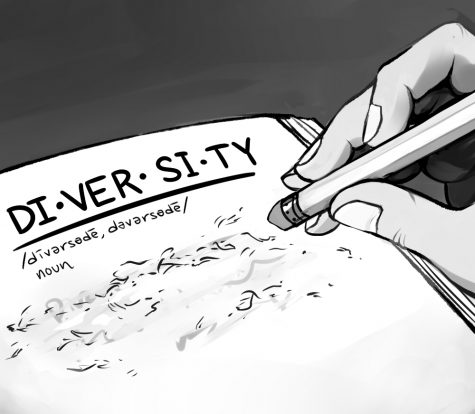 Martina Pansze, Editor-in-Chief

January 25, 2018
Despite the fact that the meaning of the word "diversity" has become murky from years of imprecision and tired overuse, it remains firmly planted in the limelight.