Ava Liponis, Columnist

October 8, 2020
In the wake of the first 2020 Presidential Debate and President Trump's positive COVID-19 test, we have seen heightened scrutiny placed on both candidates' mental and physical health and their "fitness" for office.  Instead of making an argument that either of them are unqualified, lack leader...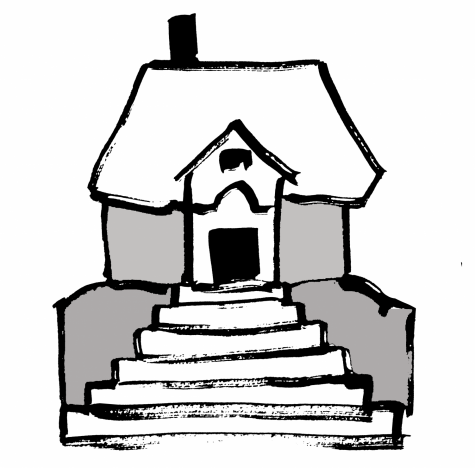 Audrey Hecker, Staff Reporter

December 7, 2018
The word "disability" conjures up a multitude of subsequent phrases and ideas, most of which are limited to the framework within which disability has been talked about. Our own campus is home to a variety of students who identify as having some kind of disability — even if we seldom hear of it. ...