Daniel Kim

May 1, 2014
Whitman students, faculty and local residents arrived at Cordiner Hall to hear the story of Henry Friedman on Sunday, April 27. Friedman is a Jewish survivor of the Holocaust, and he told the story of his daily struggles avoiding concentration camps and police officers. To recognize Yom Hashoah, or...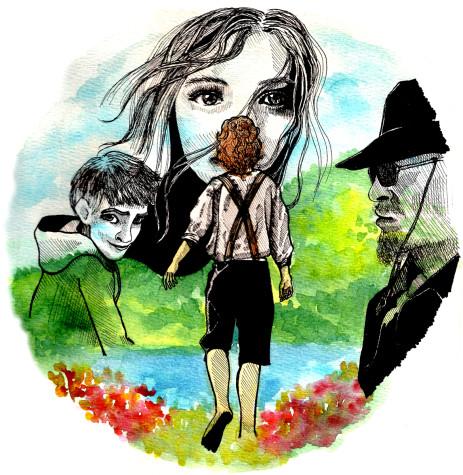 Nathan Fisher

November 26, 2012
The holidays are fast approaching––oh yeah, finals too––so here's a quick peek at some movies we can look forward to seeing now through winter break. Actually, two big blockbusters have already come out: Daniel Craig stars in the latest 007 installment, "Skyfall" (Nov. 9), packed with cool stunt...
Tags: 007, accent, alec, andy serkis, animation, anne, avengers, badass, baldwin, baron, bette midler, bigelow, billy crystal, blood, bradley cooper, breaking dawn, chris, Christmas, christopher, circuit 5, circuit issue 5, civil war, classic, clause, Cohen, crowe, daniel craig, day, dicaprio, django, easter bunny, elijah wood, Film, Finals, Fisher, foxx, France, gun, gunfire, hathaway, Hill, hobbit, Holiday, hugh, i dreamed a drea, ian mckellen, isla, jack frost, jack reacher, jackman, james bond, jamie, jean, Jennifer Lawrence, Jonah, jude, kathyrn, kids, law, leonardo, les miserables, Lord Of The Rings, Martin freeman, movie, Muppets, musical, Nathan, parental guidance, pine, prequel, presents, quentin, rise of the guardians, russell, sacha, samuel L. Jackson, Santa, silver linings playbook, skyfall, tatantino, theater, tolkien, tom cruise, tooth fairy, Twilight, unchained, unexpected journey, violnce, walla, Walla Walla, waltz, zero dark thirty
Loading ...
Trinity University (Texas)

5

Feb 16 /