Dana Burgess, Classics Department Chair and Charles E. and Margery B. Anderson Endowed Professor of Humanities

October 31, 2017

Filed under Letter to the Editor, OPINION
The Whitman faculty under the current administration is somewhat like the Republican Senate under Trump; neither can openly say what they think for fear of damaging progress toward their goals.
Alissa Antilla, Feature Writer

January 26, 2017

Filed under FEATURE
Over winter break Whitman activity is at a standstill, the campus eerily empty and waiting to reconvene with the Whitties that inhabit it. Starting in early January, students start trickling back in and restore some energy to the usually active campus. A few main events that occur in the interim between ...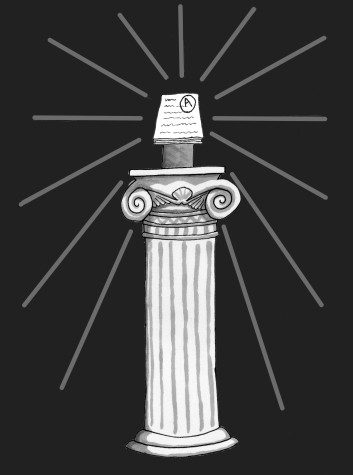 December 8, 2011

Filed under NEWS
While the classics department may seem relatively small, with only three declared senior majors, five declared juniors and two declared sophomores, students' passions for ancient Greek and Latin languages and culture run deep. Furthermore, many students currently enrolled in classics classes who may not nece...