Alissa Antilla, Feature Writer
January 26, 2017
Filed under FEATURE
Over winter break Whitman activity is at a standstill, the campus eerily empty and waiting to reconvene with the Whitties that inhabit it. Starting in early January, students start trickling back in and restore some energy to the usually active campus. A few main events that occur in the interim between ...
Tags: Barbara Maxwell, Center for Writing and Speaking, Chuck Cleveland, Counseling center, Cows, Dana Burgess, First-Year Winter Writing Workshop, German Interest House, IHC, Interest House Community, Juli Dunn, Lukas Koester, Lydia McDermott, Meg Englert, NOLS, RA, resident assistant, Sophie Rosenkranz, WFR, Whitman College, Wilderness First Responder, winter break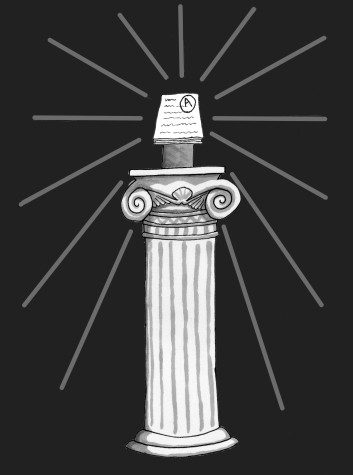 Rose Woodbury
December 8, 2011
Filed under NEWS
While the classics department may seem relatively small, with only three declared senior majors, five declared juniors and two declared sophomores, students' passions for ancient Greek and Latin languages and culture run deep. Furthermore, many students currently enrolled in classics classes who may not nece...
POLLS
Loading ...
SPORTS SCORES
Sunday, April 16

Men's tennis

Whitman College 8 - Pacific University 1

Saturday, April 15

Baseball

Whitman College 2 - Linfield 7

Saturday, April 15

Baseball

Whitman College 1 - Linfield 4

Saturday, April 15

Women's lacrosse

Whitman College 15 - Linfield 5

Saturday, April 15

Men's tennis

Whitman College 9 - George Fox University 0

Friday, April 14

Baseball

Whitman College 3 - Linfield 12

Friday, April 14

Women's lacrosse

Whitman College 16 - University of Puget Sound 5

Sunday, April 9

Women's tennis

Whitman College 8 - Pacific Lutheran University 1

Saturday, April 8

Women's tennis

Whitman College 9 - University of Puget Sound 0

Monday, March 27

Baseball

Whitman College 3 - No. 18 Pacific Lutheran University 10