Sean, Hannah

February 11, 2016
When people say that Whitman's curriculum does not provide tangible skills that apply to a specific job, they are forgetting that many jobs often have more than one type of skill incorporated into them.
Jeremy Alexander

April 9, 2015
Full-time employment is a challenge for many students, but a few lucky seniors in this year's graduating class have already secured prestigious jobs. Most Whitman graduates move to Seattle, Portland or the San Francisco Bay Area regardless of employment status. Finding full-time employment can be...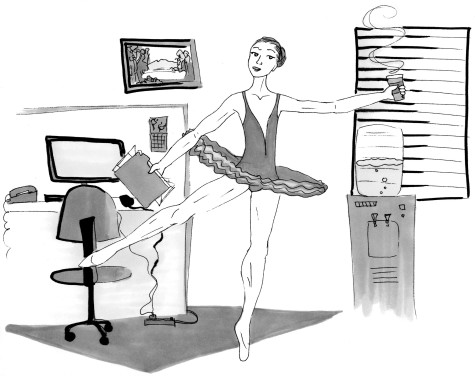 Kate Robinette

May 16, 2011
Aside from a few brave, talented and dedicated idealists, there are not many Whitties who plan to seek careers in the arts. However, this is not for lack of passion. Many students spend countless hours each semester holed up in music building practice rooms, in Fouts with charcoal smudges on their faces,...