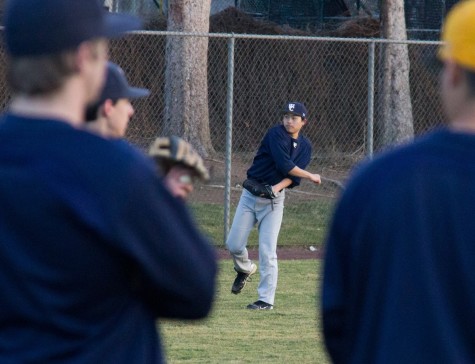 Tristan Gavin

March 7, 2013
Somewhere between his cleats, mitt, jerseys and schoolwork, Whitman College first-year John Lee finds space on the bus to take his cameras with him on the road to indulge his other passion. Lee is a finesse pitcher that has been coming out of Whitman's bullpen this spring to relieve the starters, but...
Tags: Art, Baseball, camera, capture, first year, interests, issue 7, John Lee, passions, photography, pitcher, road trip, street art
Elena Aragon

December 8, 2011
Q: DEAR TECHIE, I have a problem. My fingers can't seem to stop touching the glossy screen of my brand-spanking-new fresh iPhone 4. It's all I can do to break my gaze away from my new baby for any reason whatsoever. How can I fix this? A: DEAR OBSESSED WITH MATERIAL OBJECTS, Wow, can you say first wor...
Loading ...
Trinity University (Texas)

5

Feb 16 /