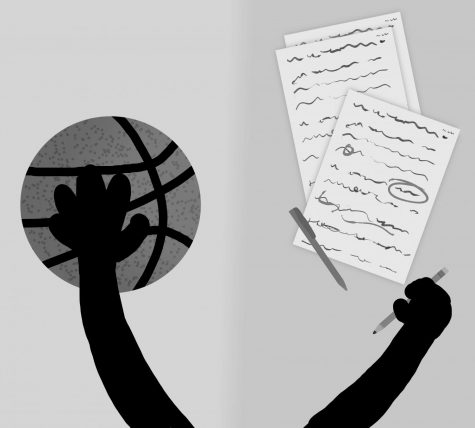 Ryder Brookes, Staff Reporter

February 20, 2020
Senior year at Whitman is both a celebratory and stressful time for students, especially as they go through crafting theses and preparing for major exams. As a senior capstone project, the thesis is a time-consuming undertaking, especially for varsity athletes who don't have a lot of free time in...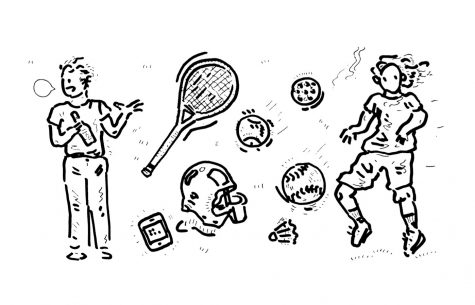 John Lyon, Staff Reporter

March 8, 2018
The average weekday for an in-season athlete at Whitman might consist of a morning workout, followed by class, a quick lunch with teammates, practice for 3 or more hours, dinner at Reid and then a study session in the library (again with teammates). On the weekends, athletes are either busy with competi...