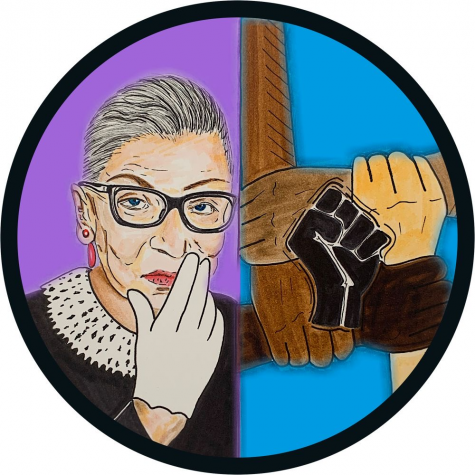 Ava Liponis, Columnist

October 1, 2020
Our nation is grieving. Ruth Bader Ginsburg, who passed away on Sept. 18, was undeniably a civil rights icon and helped make enormous strides made for women's rights. In 1996, she led the ruling decision in United States v. Virginia, deciding that state-funded schools couldn't be single-sex. She f...
Mat Chapin, Columnist

March 5, 2020
On Feb. 24, 2020, Harvey Weinstein became a convicted rapist in what is undoubtedly an important milestone for the #MeToo movement. Weinstein was convicted of a criminal sex act and rape, but acquitted on his most serious charges of predatory sexual assault. It is likely that he will spend between five...