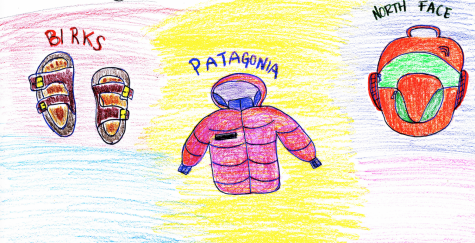 Alex Brockman, Feature Editor

May 3, 2019

Filed under FEATURE, Front Page Slideshow
In the morning as Whitman students wake and get ready for class we all have a seemingly simple decision to make in common: what clothes to put on our back. Admittedly for me this decision is often fueled by convenience: whatever shirt I pull out of my drawer first or what pair of jeans are the most comfortable...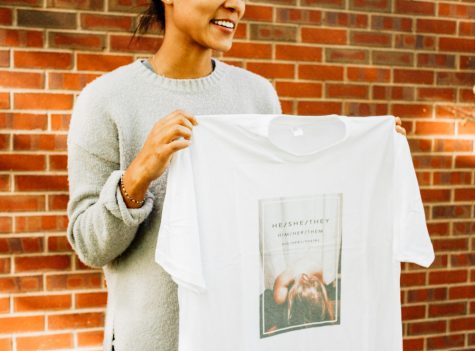 October 5, 2016

Filed under FEATURE, Front Page Slideshow, VIDEOS
Clothing communicates a lot about the individual who wears it: personal style, political affiliation, favorite bands, a preference for wool over fleece or stripes instead of dots. What if, in addition to this list, clothing could convey something more meaningful–such as recognition of the broad...
Loading ...
SPORTS SCORES
Saturday, February 16

Women's Basketball

Whitman College 73 - PLU 62

Saturday, February 16

Women's Tennis

Whitman College 4 - Trinity University (Texas) 5

Saturday, February 16

Men's Tennis

Whitman College 1 - Boise State University 6

Saturday, February 16

Basketball

Whitman College 96 - PLU 78

Saturday, October 6

Volleyball

Whitman College 1 - Linfield 3

Saturday, October 6

Mens Soccer

Whitman College 2 - 1

Sunday, April 16

Men's tennis

Whitman College 8 - Pacific University 1

Saturday, April 15

Men's tennis

Whitman College 9 - George Fox University 0

Saturday, April 15

Baseball

Whitman College 1 - Linfield 4

Saturday, April 15

Baseball

Whitman College 2 - Linfield 7