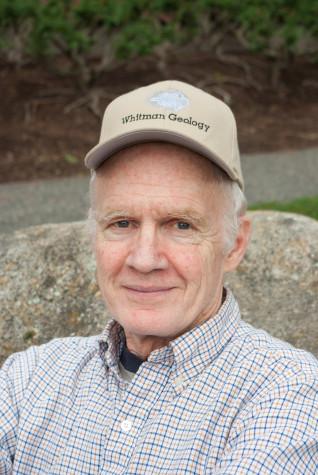 Helen Angell

March 13, 2014
While professors on sabbatical do not teach classes and usually do not advise students or serve on committees, a professor's sabbatical could never be described as "time off." The sabbatical program is an essential part of the Whitman College faculty's ongoing professional development and provides num...
Tags: Aaron, Bob Carson, Bobrow-Strain, Border, chris, English, Geology, history, issue 7, jazz, Leise, Mexico, Middle East, Music, Native American, research, Sabbatical, Scarborough, Studies, U.S., UPS, Walla Walla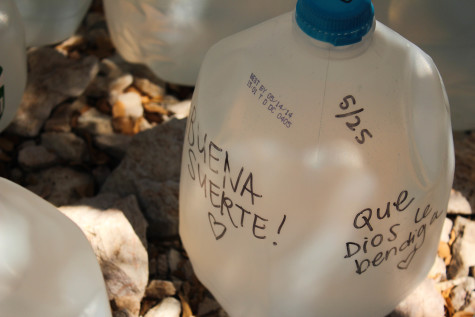 Julia Stone

August 29, 2013
We met Manuel at the Juan Bosque Migrant Shelter, the only shelter open at night on either side of the border. Earlier that day, he had been dropped off by old school buses that had been converted by the U.S. Department of Homeland Security (DHS) to transport deportees from federal detention center...
Tags: Aaron Bobrow-Strain, Afghanistan and Iraq, Arizona, Border, border patrol, Circuit 8, circuit back to school, Customs and Border Protection, Immigration, Jose Antonio Elena Rodriguez, Lockheed Martin, Middle East, Nogales, Operation Streamline, Real ID Act, Secure Border, Texas, Tucson Arizona, Tuscon, U.S.-Mexico Border, Whitman College
Loading ...
Trinity University (Texas)

5

Feb 16 /