Alissa Antilla, Editor-in-Chief

May 29, 2020
After much discussion and debate surrounding the fate of Whitman College's grading system during the COVID-19 pandemic and online distance-learning, the faculty has come to a decision. In short, the grading system will remain in its traditional A, B, C, D, F form. According to Faculty Chair a...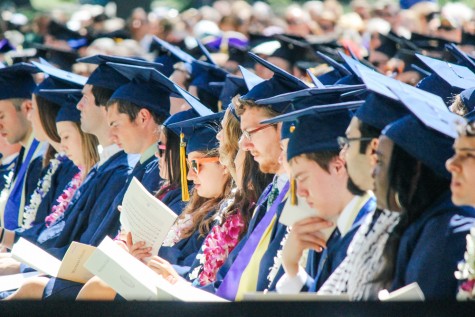 North Bennett, News Writer

March 3, 2016
Seniors are required to attend commencement to receive their diploma, barring an exemption. This still can create scheduling conflicts for seniors.