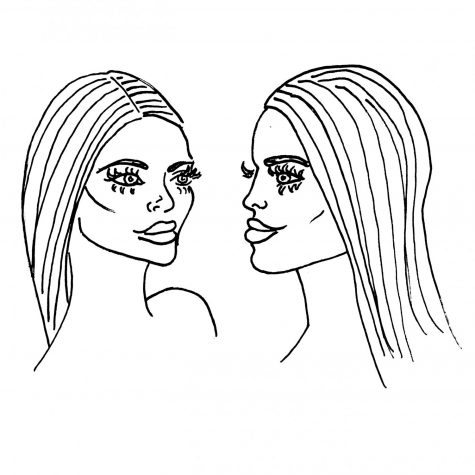 Rina Cakrani, Columnist

February 22, 2018
The Kardashians have built their careers by imitating and profiting from black culture. This is a truth that is not often spoken about but it is something that should be considered problematic and raise further questions on how white celebrities can get away with it or be celebrated for trends that ...
Rina Cakrani, Columnist

March 9, 2017
Despite some confusion at the Oscars on the winner of the Best Picture, "Moonlight" won the category in addition to numerous other wins. However, the impact of "Moonlight's" victory on Oscars night goes beyond the award. For years, the Academy has been criticized for their lack of diversity in chosen...
Loading ...
Trinity University (Texas)

5

Feb 16 /