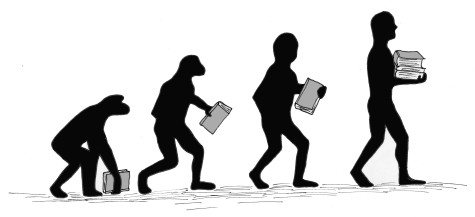 Rachel Alexander

February 16, 2012
Starting next fall, biology majors at Whitman will have a more flexible set of requirements to meet in order to receive their degrees. The changes have been made in response to rising enrollment rates at Whitman, which have saturated required biology classes and made it difficult for students to register f...
Letter to the Editor

November 15, 2009
To The Pioneer, I'm writing in response to Gary Wang's column "Intolerance of high-school debaters unfair." I understand that the high school debate tournament is highlight for the high school students and that it is overall a good thing for our school. However, while living at Whitman I tend t...
Loading ...
Trinity University (Texas)

5

Feb 16 /