Tucker Grinnan, Sports Reporter

October 8, 2020
This semester of SSRA courses has adopted a number of structural changes. This temporary makeover has presented an opportunity to integrate the topics of intergroup dialogue, sports and social justice. This includes a course titled "Sports, Social Justice and Facilitation." "There is so much...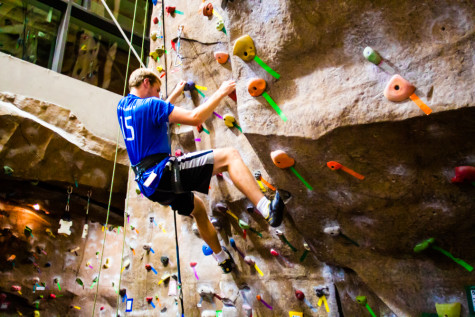 Grant Laco, Staff writer

October 13, 2015
Finding yourself with some extra time in your schedule? Why not try out one of Whitman's Sport Studies, Recreation, and Athletics classes? In the spring semester, Whitman will be offering 28 SSRA courses after offering 23 this fall. New classes that will be available include beginning skiing, beginning...