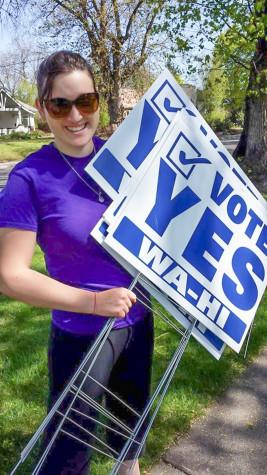 Josephine Adamski

April 24, 2014
Students For Education Reform is a national student-lead organization dedicated to spreading awareness about educational reform and education injustice. Whitman College's chapter was established with ASWC in the spring of 2013 by seniors Claire Collins and Sara Sonnenblick in order to create an outlet...
Tags: Augustine, Bayer, director, Educational, Events, For, High, International, Issue 11, Michael, National, of, Reform, school, SFER, students, Wa-Hi bond, Walla Walla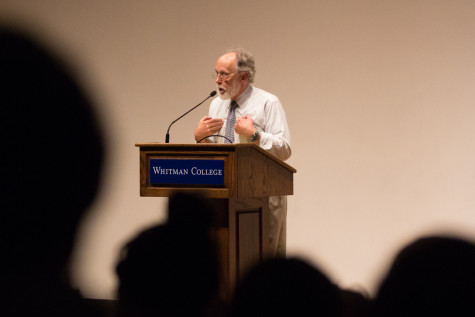 Hannah Bartman

September 19, 2013
"It's wicked bad out there," said writer Barry Lopez last Thursday night, Sept. 12, in Maxey Auditorium. "All people are coming into one fate because of climate change and the melting of ice caps. We know that stuff is there, but as students you need to do your work, and when you're ready you can step...
Loading ...
Trinity University (Texas)

5

Feb 16 /