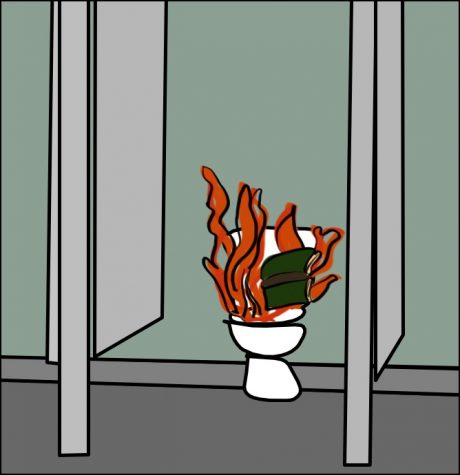 Anthony Reale, Farm Animal

November 16, 2018
In a board meeting on Monday, the staff of Penrose Library — after hearing that the entire endowment had been spent on Cleveland Commons — realized that they would not have any money to keep the bathrooms nice and toasty over the Thanksgiving break. After a panicked silence, head librarian Book S....
Anna Middleton, Senior

April 9, 2018
Over the past semester, I have heard from several friends that professors in different departments across campus don't allow students to excuse themselves to use the restroom during class. Some announce this policy during the first week of class, while others confront students who use the restroom ab...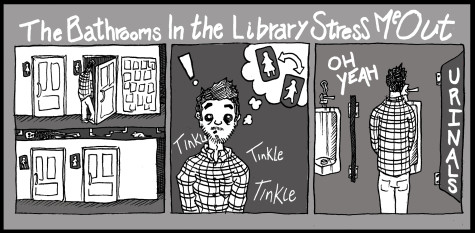 December 12, 2013
Cartoon by Asa Mease...
Loading ...
SPORTS SCORES
Saturday, February 16

Women's Basketball

Whitman College 73 - PLU 62

Saturday, February 16

Women's Tennis

Whitman College 4 - Trinity University (Texas) 5

Saturday, February 16

Men's Tennis

Whitman College 1 - Boise State University 6

Saturday, February 16

Basketball

Whitman College 96 - PLU 78

Saturday, October 6

Volleyball

Whitman College 1 - Linfield 3

Saturday, October 6

Mens Soccer

Whitman College 2 - 1

Sunday, April 16

Men's tennis

Whitman College 8 - Pacific University 1

Saturday, April 15

Men's tennis

Whitman College 9 - George Fox University 0

Saturday, April 15

Baseball

Whitman College 1 - Linfield 4

Saturday, April 15

Baseball

Whitman College 2 - Linfield 7