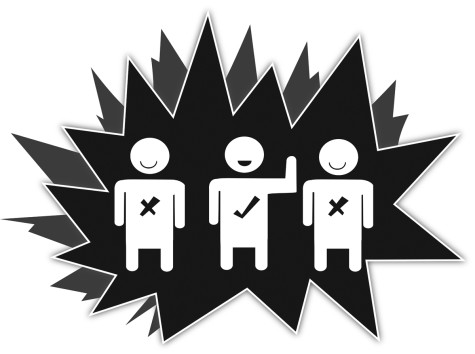 Maggie Mae Lemaris

April 11, 2013
Bang With Friends, a Facebook-linked website that took only two hours to code, has the potential to change sex forever. I would even go so far as to argue that Bang With Friends is the most innovative sexual outlet since the Internet itself. The genius behind Bang With Friends lies in its form. You enter the site with a single c...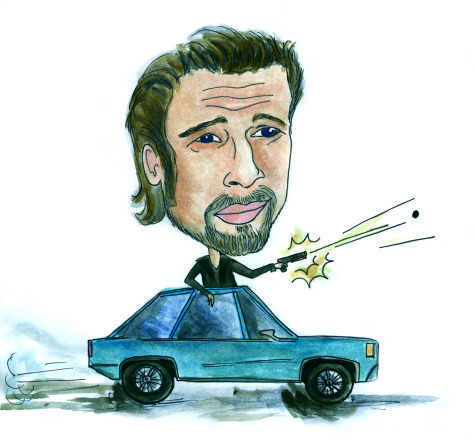 Nathan Fisher

December 6, 2012
For my last review of the semester I wanted to go out with a bang, so I mistakenly picked Brad Pitt's new movie, "Killing Them Softly." Unfortunately, my "Ocean's Eleven" star couldn't save the film, and I'm left closing out the semester with a dud. "Killing Them Softly" is a slow-paced crime drama with spurts ...
Tags: 2008, bang, barack, booze, Brad Pitt, bush, card, dud, Economics, Film, Fisher, game, hobbit, Issue 13, james gandolfini, killing them softly, mafia, mickey, mob, movie, Nathan, Obama, oceans eleven, poker, President, ray liotta, Review, richard jenkins, united states
Loading ...
Trinity University (Texas)

5

Feb 16 /