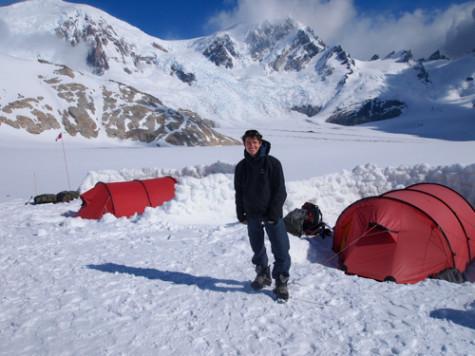 Serena Runyan

September 11, 2014
As soon as he graduated high school in Portland, Silas Morgan began backpacking almost every trail in the Columbia River Gorge with a friend for three months. That was only the beginning of a year packed with wine, backpacking and traveling before starting at Whitman this year. Morgan knew he wanted to t...
Tags: argentina, backpacking, Chile, first year, Gap Year, northwest, Outdoors, Patagonia, PCT, south america, traveling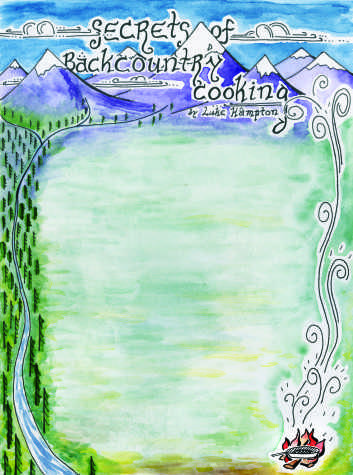 Luke Hampton

December 9, 2013
"Boil 'em, mash 'em, stick 'em in a stew." One of the most quoted lines from the beloved "Lord of the Rings" trilogy is Samwise Gamgee raving about the many uses of potatoes. Sam and Frodo had been on the trail for months, and it's no wonder they began lusting after some of their delicacies from home. Just as Sam dreams of 'tate...
Tags: backcountry, backpacking, circuit 9, Circuit Issue 9, Cooking, Frodo, GORP, illustration, Luke Hampton, Sam, Sam Gamgee
Loading ...
Trinity University (Texas)

5

Feb 16 /