November 14, 2016

Filed under BLOGS, Honestly Brutal, Web Only
A DATE FROM DOWN UNDER A Whitman student anonymously shares insight from her experiences in high school and college. Honestly Brutal is posted weekly online, with longer stories posted monthly. Senior year winter formal-- not quite as important as prom but definitely still a time of excitement for m...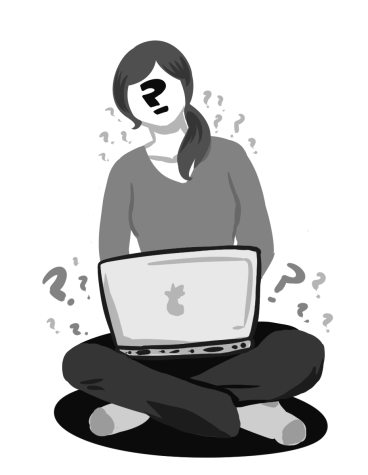 November 14, 2013

Filed under Columnists, OPINION, Opinion Highlight
Have you ever had a question that you didn't feel comfortable asking anybody? Well, I know that myself and many other Whitman students have. Luckily at Whitman, there is such a place that you can do this, and it is on a website called Whitman Encounters. However, this outlet to freely speak your mind might not be around for much longe...
POLLS
Loading ...
SPORTS SCORES
Sunday, April 16

Men's tennis

Whitman College 8 - Pacific University 1

Saturday, April 15

Baseball

Whitman College 2 - Linfield 7

Saturday, April 15

Baseball

Whitman College 1 - Linfield 4

Saturday, April 15

Women's lacrosse

Whitman College 15 - Linfield 5

Saturday, April 15

Men's tennis

Whitman College 9 - George Fox University 0

Friday, April 14

Baseball

Whitman College 3 - Linfield 12

Friday, April 14

Women's lacrosse

Whitman College 16 - University of Puget Sound 5

Sunday, April 9

Women's tennis

Whitman College 8 - Pacific Lutheran University 1

Saturday, April 8

Women's tennis

Whitman College 9 - University of Puget Sound 0

Monday, March 27

Baseball

Whitman College 3 - No. 18 Pacific Lutheran University 10