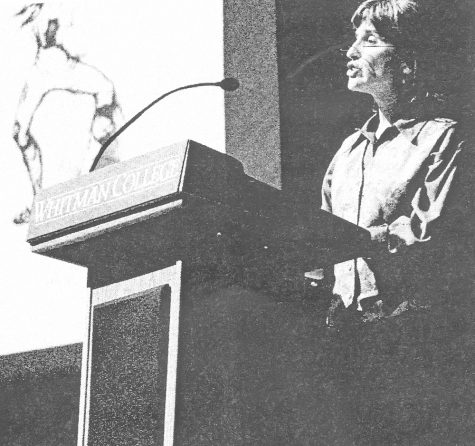 Olivia Gilbert

February 22, 2017
Today  marks the fifth annual Power and Privilege Symposium, a day in which members of the Whitman community will gather to attend sessions led by students, faculty and community members on the themes of justice, diversity and inclusion. Symposiums of all sorts are nothing new to Whitman. Throughout...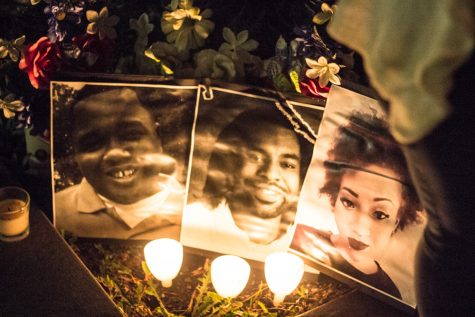 Christy Carley, News Editor

October 13, 2016
On Thursday evening the words of "We Shall Overcome" echoed across the steps of Penrose Library, while candles flickered in the dark. Members of the Whitman community gathered together to mourn the black lives lost to police brutality. The vigil, sponsored by Whitman's Black Student Union (BSU) inclu...
Loading ...
Trinity University (Texas)

5

Feb 16 /