India Flinchum

January 25, 2018
Aziz Ansari is not guilty of sexual harassment; he's guilty of being a poor listener and a bad feminist. Grace (his date), is guilty of passivity and apathy during a time that called for strength. Grace relinquished control and autonomy to a that man that she (and the United States) expected more fro...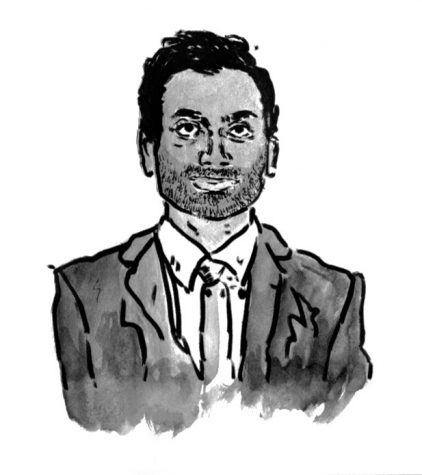 Rina Cakrani, Columnist

January 25, 2018
Aziz Ansari has faced a lot of criticism regarding his alleged sexual misconduct, and new reports from the night of the event that have sparked a lot of conversation in the media about the extent to which his actions could be considered sexual assault. The event has to do with a dinner date in which a woma...
Loading ...
Trinity University (Texas)

5

Feb 16 /