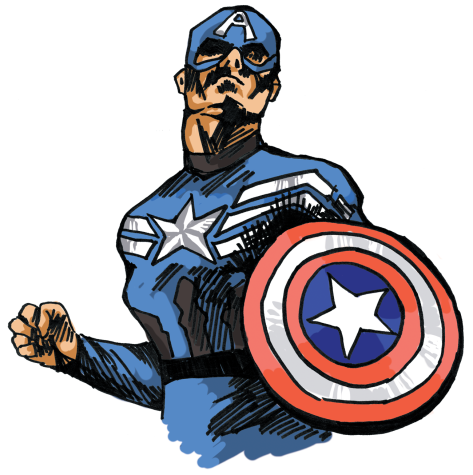 Nathan Fisher

April 10, 2014
I've said it before, and I'll say it again: I love (good) superhero movies. Surprisingly, Marvel's recent installment, "Captain America:  The Winter Soldier" does not disappoint. After the Marvel superhero clan banded together in "The Avengers" and reminded us how awesome Thor, Iron Man, the Hulk and Captain America are, Marvel has not backed...
Tags: agents of shield, all is lost, anthony mackie, avengers, black widow, butch cassidy, captain america, explosive, falcon, Fisher, fun, hilk, illustration, iron man, kid, marvel, movie, Nathan, nick fury, old, Review, robert redford, rogers, samuel L. Jackson, scarlett johannson, sequel, shield, Sophie Cooper-Ellis, sundance, superhero, theater, THoR, TV, winter soldier
Nathan Fisher

December 5, 2013
How hard is it to bring independent movies into theaters? When I first came to Whitman College, I was disappointed at the lack of indie movies at the local theater. In fact, I don't remember seeing non-blockbuster movies my first year. Recently, however, I've noticed an increase in "lesser known" movies...
Loading ...
Trinity University (Texas)

5

Feb 16 /