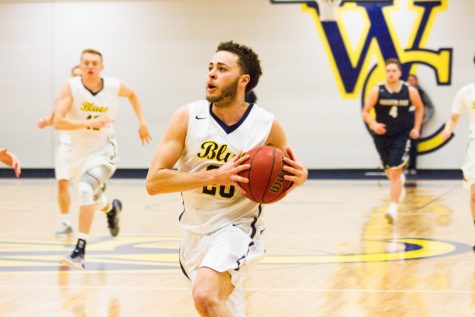 Gaby Thomas, Staff Reporter

March 30, 2017

Filed under Front Page Slideshow, SPORTS
On an overcast day in central Virginia, the Whitman men's basketball team came up just short of completing their fairytale season, losing for the first and last time this year to No. 3 Babson in the National Semifinal of the NCAA Tournament. That cloudy day, March 17, marked the final leg of a historic,...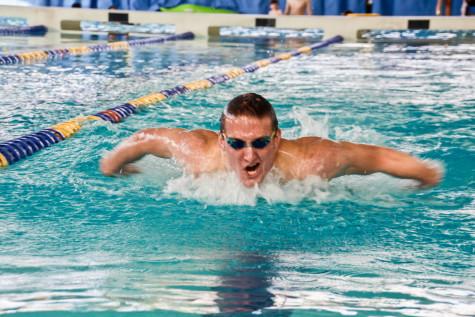 April 10, 2014

Filed under Athlete of the Week, SPORTS, Sports Highlight, Sports Profiles, Varsity Sports
Only three weeks shy of becoming Whitman College's first national champion in its Division-III history, junior two-time All-American swimmer Karl Mering already has his eye set on his next and final season. "The off season is an extremely important time for swimmers. It's not just about getting...