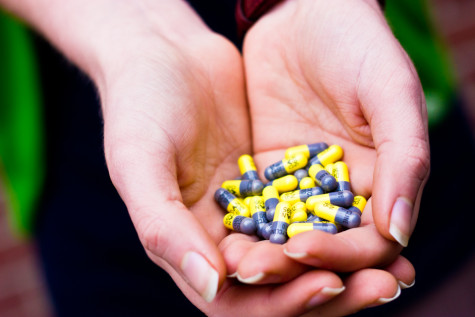 Shelly Le

February 23, 2012
Scholastic pressure at Whitman can be tremendous, especially as midterms approach and the end of the semester looms ahead. Some students turn to using Adderall without a prescription to help them manage their heavy workload. "I didn't feel compelled to take it, but I did have an all-nighter in front...
Tags: Academic Resource Center, Adderall, Alcohol, alcohol and drug use, ARC, Drug Use, Drugs, End of Semester, Finals, Issue 5, Juli Dunn, Midterms, National Public Radio, Non-Presciption, NPR, Oxycodone, perfection, Prescription abuse, Prescription drug abuse, Prescription Drugs, Ritalin, stress, study pressure, Study-enhancement, Vicodin, Whitman, Whitman Drug Use, Whitman students, Workload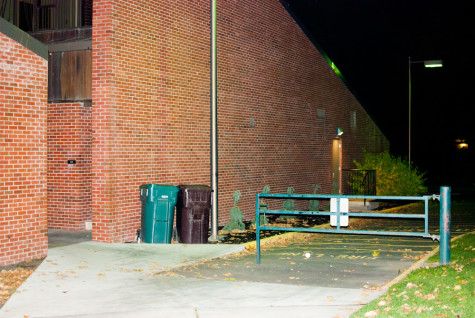 Sam Chapman

November 3, 2011
The landscape of campus changes when you're a Whitman security officer. A peaceful place to sit and read or an easy path to take to get to class could become a more dangerous area after dark. These spots: whether poorly lit at night or difficult to see from trafficked areas: see criminal activity more...
Loading ...
SPORTS SCORES
Wednesday, September 25

Whitman College 3 - Whitworth 2

Wednesday, September 25

Whitman College 0 - Whitworth 3

Sunday, September 22

Whitman College 5 - Linfield 0

Saturday, February 16

Whitman College 96 - PLU 78

Saturday, February 16

Whitman College 73 - PLU 62

Saturday, February 16

Whitman College 4 - Trinity University (Texas) 5

Saturday, February 16

Whitman College 1 - Boise State University 6

Saturday, October 6

Whitman College 1 - Linfield 3

Saturday, October 6

Whitman College 2 - 1

Sunday, April 16

Whitman College 8 - Pacific University 1

Saturday, April 15

Whitman College 1 - Linfield 4

Saturday, April 15

Whitman College 15 - Linfield 5