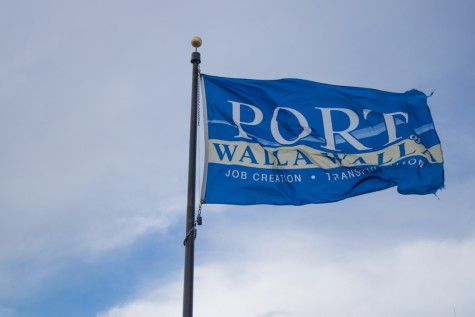 Christy Carley

February 4, 2016
Walla Walla will have a third round-trip flight to Seattle starting in March 2016.
Peter Ramaley

November 6, 2014
I miss flying. Being from Seattle, I always drive to Walla Walla, and so my time in the sky has been severely diminished. I can't help but feel nostalgic for an airplane ride. Once you get past security, the stern-faced TSA agents who valiantly protect our country from tooth paste and baby bottles...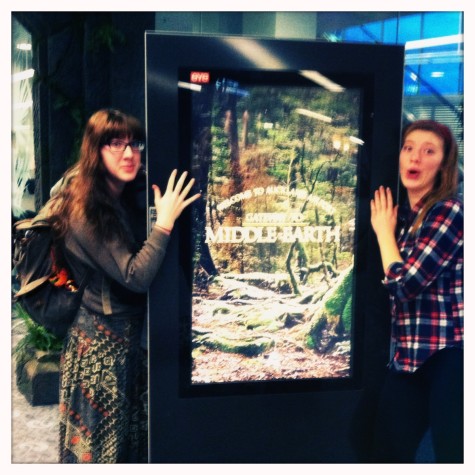 Lindsey Holdren

February 3, 2013
The eagle has landed! Bedraggled, exhausted, cranky. And oh so relieved. The weary family of travelers steps off the plane after an overnight and harrowing ride. My mother sums up our familial relief at being released from the confines of airplanes and breaks out the quote of the day: Mom- "My...