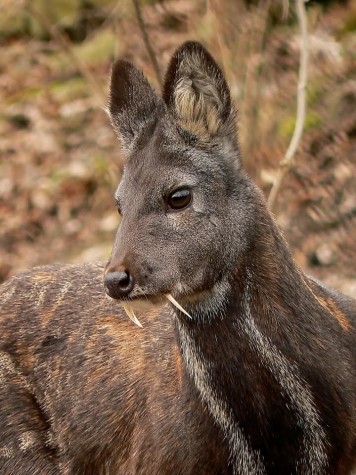 Jessica Parker
November 4, 2014
Filed under BLOGS, Darwin's Finches
An endangered deer that hasn't been spotted since 1948 was recently sighted in northeastern Afghanistan by a team of researchers. The Kashmir musk deer is not only remarkable in its continued survival, but in its strange appearance. The males have tusks that resemble fangs. They use these during the ...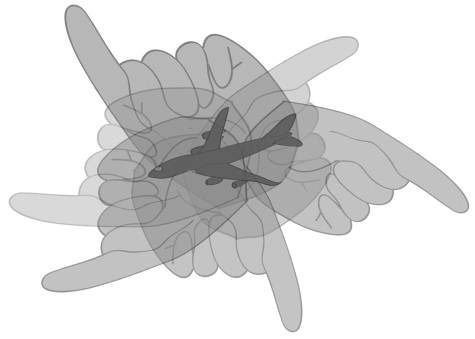 October 18, 2012
Filed under OPINION, Opinion Highlight
This column was contributed by Henry Gales '13 On Feb. 29, 2004, U.S. military personnel put Haitian President Jean-Bertrand Aristide onto a plane and flew him to the Central African Republic. After being reelected in 2000, Aristide had continued to make enemies of powerful governments by refusing to privatize Haiti's utility companies (a demand pushed by George W. Bush and Bill Clin...
POLLS
Loading ...
SPORTS SCORES
Sunday, April 16

Men's tennis

Whitman College 8 - Pacific University 1

Saturday, April 15

Baseball

Whitman College 2 - Linfield 7

Saturday, April 15

Baseball

Whitman College 1 - Linfield 4

Saturday, April 15

Women's lacrosse

Whitman College 15 - Linfield 5

Saturday, April 15

Men's tennis

Whitman College 9 - George Fox University 0

Friday, April 14

Baseball

Whitman College 3 - Linfield 12

Friday, April 14

Women's lacrosse

Whitman College 16 - University of Puget Sound 5

Sunday, April 9

Women's tennis

Whitman College 8 - Pacific Lutheran University 1

Saturday, April 8

Women's tennis

Whitman College 9 - University of Puget Sound 0

Monday, March 27

Baseball

Whitman College 3 - No. 18 Pacific Lutheran University 10