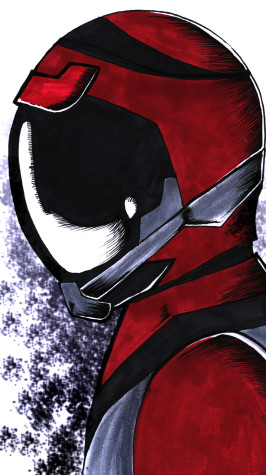 Nathan Fisher

November 7, 2013
When it comes to movies, I pride myself on being on top of what's new and what's coming out soon. This week, however, I lost track of the Hollywood hype regarding the release of the movie adaptation of Orson Scott Card's classic young adult book from the 1980s, "Ender's Game." Naively, I went to see the movie an...
Tags: abigail breslin, adaptation, alien, asa butterfield, ben kingsley, Book, ender's game, Fisher, harrison ford, homophobia, illustration, invasion, Issue 9, little miss sunshine, Lya Hernandez, movie, Nathan, orson scott card, Review, same sex marriage, same-sex rights, the help, theater, viola davis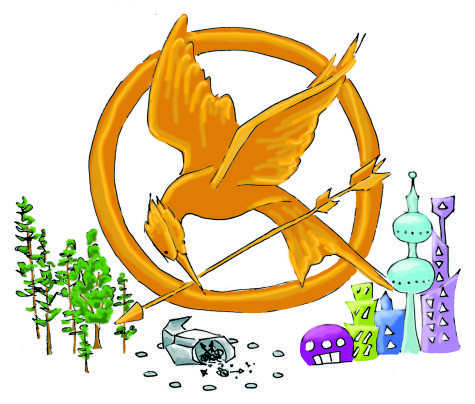 Nathan Fisher

April 5, 2012
I am proud to report that I actually read a non-required book this week––"The Hunger Games" by Suzanne Collins. Okay, okay, it's an easy fun read, 374 pages with big print, with words of fewer than eight letters. The film version is a surprisingly good adaptation of the book, making me pleased...
Loading ...
Trinity University (Texas)

5

Feb 16 /