Chris Hankin, News Editor

May 1, 2018
Since the January 15 application deadline, Whitman College's Admissions team has been hard at work turning a 10-year high in applications into bodies in classrooms next fall. In pursuing this end, Vice President for Enrollment and Communications Josh Jensen and his team have totally changed the experience...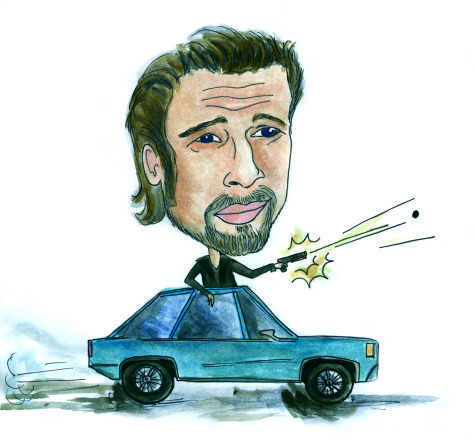 Nathan Fisher

December 6, 2012
For my last review of the semester I wanted to go out with a bang, so I mistakenly picked Brad Pitt's new movie, "Killing Them Softly." Unfortunately, my "Ocean's Eleven" star couldn't save the film, and I'm left closing out the semester with a dud. "Killing Them Softly" is a slow-paced crime drama with spurts ...
Tags: 2008, bang, barack, booze, Brad Pitt, bush, card, dud, Economics, Film, Fisher, game, hobbit, Issue 13, james gandolfini, killing them softly, mafia, mickey, mob, movie, Nathan, Obama, oceans eleven, poker, President, ray liotta, Review, richard jenkins, united states
Loading ...
Trinity University (Texas)

5

Feb 16 /