International Student Athletes Reflect on Their U.S. Experiences
Around 20 percent of the student body participates in varsity level athletics at Whitman. However, only a small portion of that statistic are students coming from outside of the United States. This week, The Wire spoke with several international student-athletes to talk about their experiences: how the recruiting process differs from domestic students, how they think their experience compares to US athletes and overall what they have gotten out of being athletes at the college level.
Sophomore Ananda Gupta is on the men's soccer team. At age 13, Gupta moved from his home in New Dehli, India to England. "I moved to England when I was around 13 to play soccer at a much higher level than I could have reached in India… I looked into universities here in the US because I wanted to get a good education and also wanted to play soccer for as long as I could," said Gupta.
Junior Nick Xiang is a golfer from Beijing, China. Xiang decided to attend school in the US in the hopes of getting a better education. "My family and I lost faith in our education back home. I especially didn't believe that a person should be defined by a score. That's why I came to the United States before high school," said Xiang.
Robert Colton is a senior basketball player born in Canberra, Australia. His parents currently live in Latvia. Colton made the decision to come to the United States for school based on opportunities to play basketball. "There is significantly more opportunity to play college basketball in the US and I wanted an experience where I could excel academically and athletically," said Colton.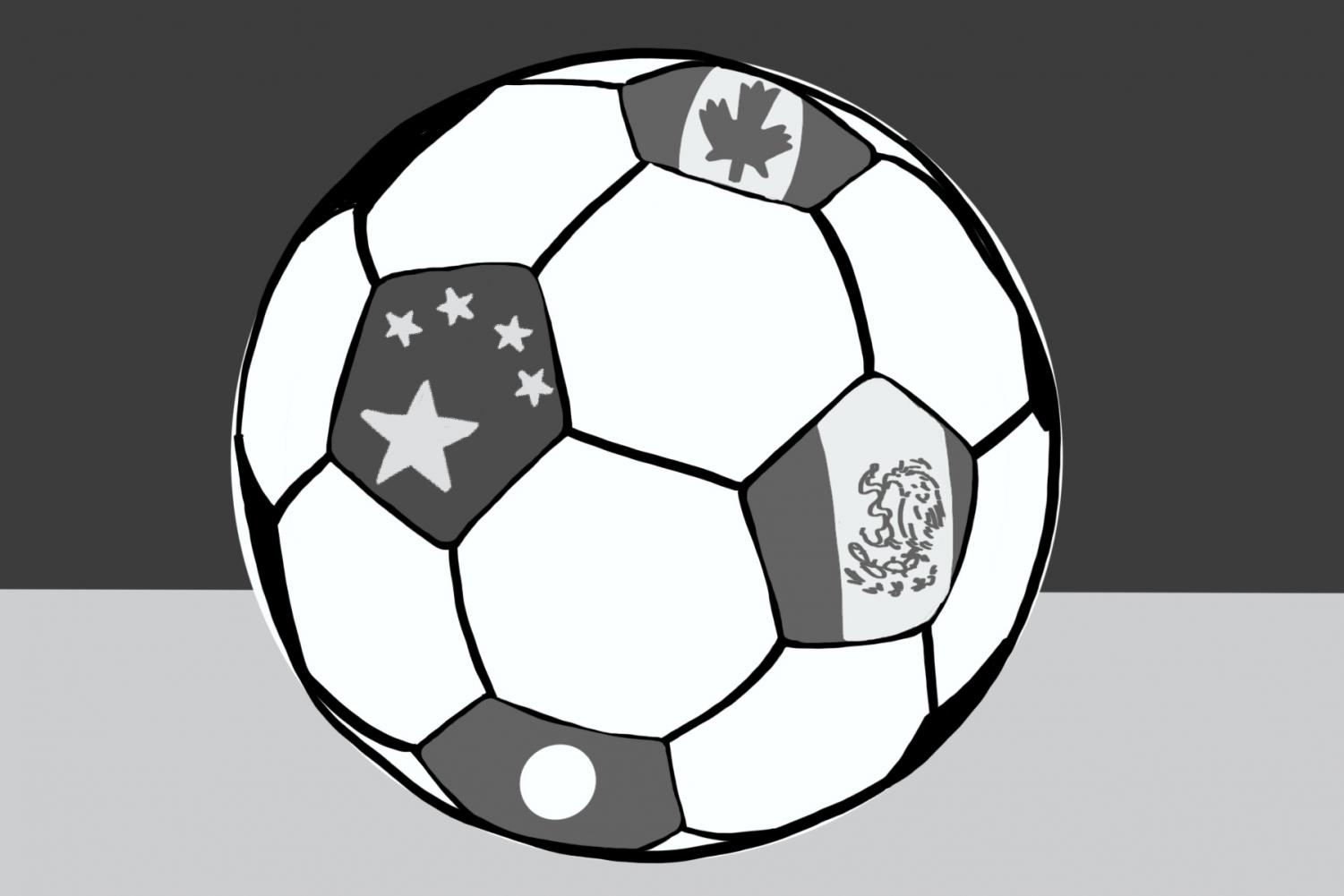 In comparing the recruitment process, Gupta felt it was much harder for international students. "Unlike many domestic athletes, I did not have the opportunity to invite coaches to watch me play. I had to send a lot of game footage to coaches and doing so from halfway across the world was pretty painstaking," said Gupta. "I decided to spend one summer in the US and attend as many soccer ID camps as I could. I was luckily recruited at one of those by my coach, Jose."
Colton, however, had an easier time with the recruitment process having spent some time in the US prior to coming to Whitman. "I attended Riordan High School in San Francisco my senior year and a community college for a year," said Colton.
Xiang wasn't able to speak on the recruitment process, as he was a walk on to the golf team. However, since making that decision, it has been nothing short of a wonderful experience for him. "I love golf and I love playing golf with the team. I really love the fact that our team is very supportive. I might not be the best golfer, but I definitely experienced care and love which led to personal growth playing at Whitman," said Xiang.
Gupta reflected on his experience playing at Whitman thus far with high regard. "Playing soccer at Whitman has been an unforgettable experience. I was not sure about what I should expect coming into my first year, but I was pleasantly surprised. We have some amazing training facilities that are much better than some of the semi-pro and even pro teams in England," said Gupta. "I have been able to develop as an athlete and as a person over my time here, and I credit that growth to my amazing teammates, coaches and training staff."
Xiang expressed similar sentiments with regard to his time at Whitman so far, both on and off the turf. "Being a collegiate athlete in the US is definitely a big commitment; I had to give up a lot of my own free time for golf. However, playing a sport like golf is really challenging myself over and over again. I didn't really worry about the competition, but instead focused on improving every day. I think this kind of improvement really reflects in my academic and daily life, too," said Xiang.
Colton reflects on his time at Whitman fondly as well. "I've gained so much from my athletic experience that I will carry with me for the rest of my life… The family environment on our team is something really special, and it's been great to develop meaningful relationships with my teammates and coaches… The life skills — leadership, teamwork, persistence in the face of adversity, to name a few — are all things that will stick with me as I enter the job market…. Overall I feel like being a collegiate athlete has prepared me well for the challenges of a career by equipping me with the skills to handle adverse moments and the discipline to remain committed to whatever I'm doing," said Colton.
It seems based on these responses that while being an international student-athlete may pose some challenges, the benefits that individuals reap are nothing short of life-changing.