First-Year Senators Elected to ASWC
The Associated Students of Whitman College (ASWC) held its first Senate last Sunday, September 30th. The Senate recently welcomed five new additions, as the first year class of senators was elected after a weeklong race earlier this month.
All five of the first year senators for the semester ran for ASWC because of their shared passion for using leadership skills to create change in the community, but each senator's specific goals for the semester vary in scope, from establishing a new interest house to installing hand dryers in residence halls.
Karsten Beling, one of the new senators, believes he can help solve problems that he sees at Whitman by creating a better environment for open conversations.
"Something that I would like to accomplish this year is creating more public discourse at Whitman," Beling said. "This could be anything from having speakers [come] to Whitman with more diverse opinions or just having a public place where students can come to discuss controversial issues and listen to each other respectfully."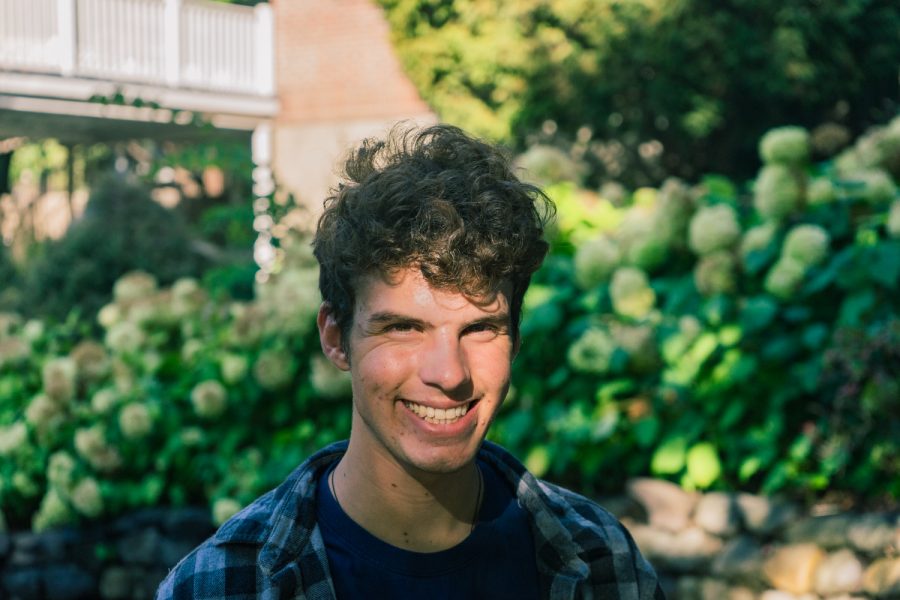 Beling also speaks on his passion for creating connections between Whitman students and Walla Walla.
"One project that I would really like to work on is connecting with local LGBTQIA+ youth high school organizations in Walla Walla," Beling said. "It'd be awesome to collaborate with these students and help them become a stronger force in their community and to also provide them with more educational opportunities. These opportunities could include workshops on gender and sexuality or inclusive sex education."
Fadia Chehadeh is another first-year senator for the fall semester, ceding her spot to first year Vlad Voinich in the spring. She speaks on why she ran for ASWC Senate.
"As an international student, I feel that the voice of internationals is not heard or recognized enough. I believe that a great community originates from diversity and inclusion," Chehadeh said. "I came from the Middle East, where many voices are not heard or even recognized, and that's why I believe that hearing is absolutely important, especially for those I am representing in ASWC."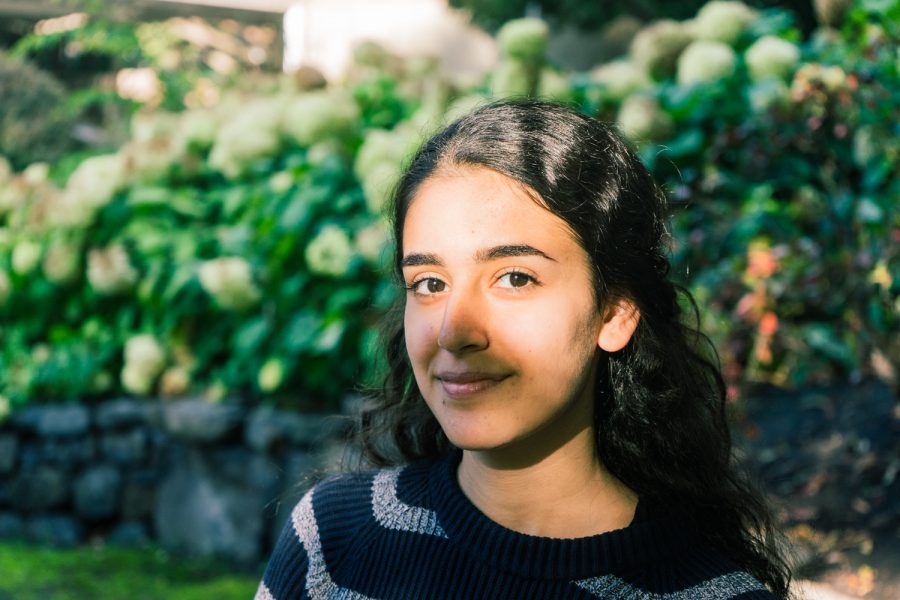 Chehadeh aims for Whitman to be a part of a community where people representing different nations and cultures are united for peace and for a sustainable future. One specific goal she hopes to achieve this semester is to create a living space focused on international students.
"The main project I am working on is creating an International Interest House. The International Interest House is going to have both domestic and international students living together, sharing cultures, experiences and stories through cultural events. All we need is support from the student body by showing interest and curiosity," Chehadeh said. "I believe that this project will help both populations to be more inclusive and united."
Another new Senate member is first year Christian Bailey. Bailey made it clear that students can expect tangible progress from the Senate in accomplishing the projects they take on this year. One project that Bailey hopes to focus on is directly related to the first-year living experience.
"I really want to be able to get hand dryers in the residence halls, first years specifically. There are so many people living in these buildings, and by extension, a lot of germs. It makes economic, ecologic and health sense to get just simple hand dryers in the bathrooms," Bailey said. "Also, I would really like to be able to negotiate with the city public transit on a Whitties-ride-free program, something like I've seen at a lot of other colleges. It would make the fact that a lot of students don't bring cars a little more acceptable."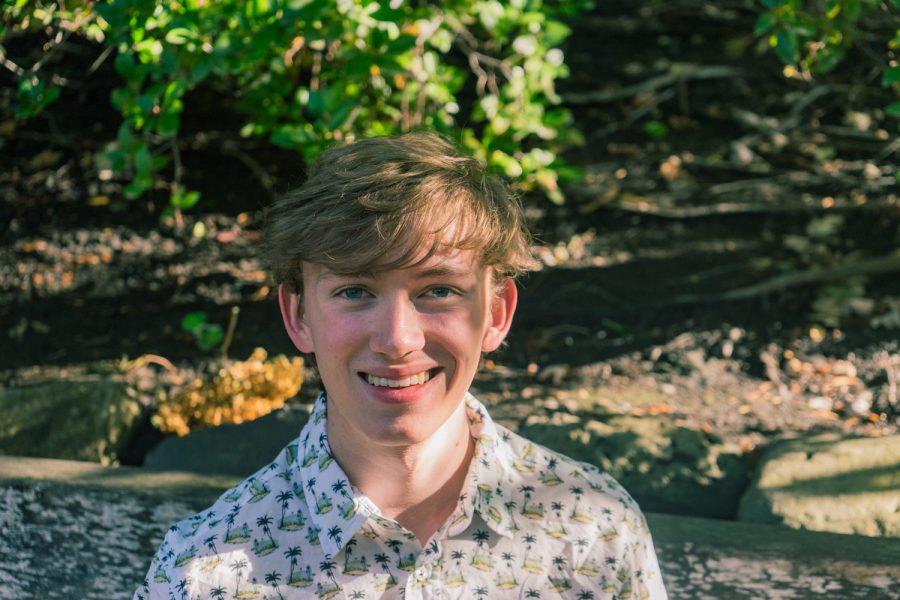 Fellow first-year senator Olivia Lipson adds to Bailey's goal of creating tangible progress. She speaks on why she ran for ASWC and what she wants to change.
"I have felt so welcomed here at Whitman even though I haven't even been here for an entire semester, so I wanted to try and use my position as a senator to make others feel just as welcomed as I have," Lipson said.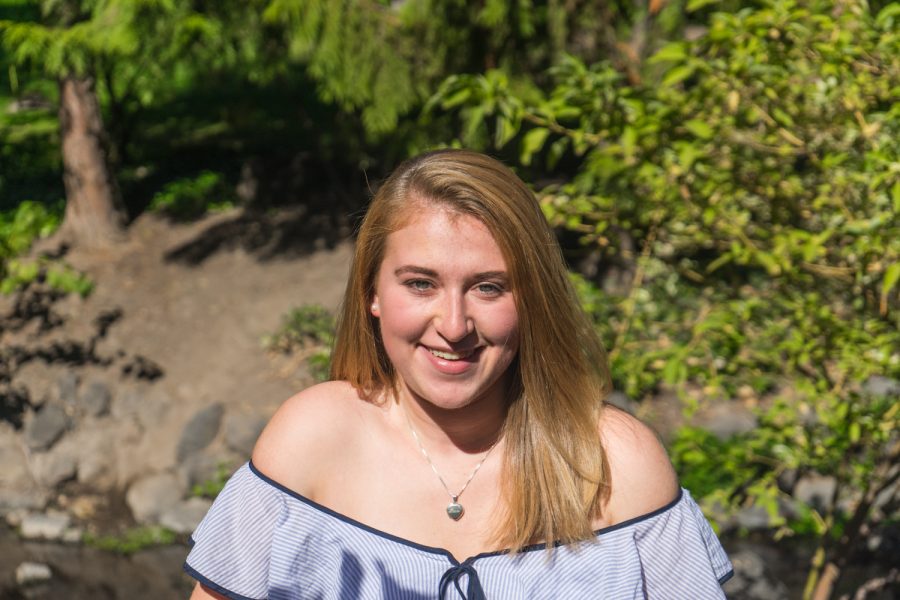 Lipson wants to be as active in the Whitman community as possible, specifically regarding on-campus sustainability and food waste.
"One of the issues that I would like to address this year is how we can use our food excess to help the greater Walla Walla community. I am hoping to start a program with Bon App so that we can donate our extra food to local homeless shelters in the area."
One common theme emphasized by the new class of senators this year is accessibility and interest in student feedback. Each senator wants to accurately represent the first-year class on all levels of the democratic process within ASWC, but have made it clear that they are open to the voices of students in any grade.