Movie Review of Horror-Comedy "Us"
The premise of "Us" is simple. A family trip to the beach is thrown into nightmarish chaos as dark and surreal events connected to the mother's past become more and more traumatic. Be prepared for a truly strange film because to say more would be spoiling a brilliant and disturbing horror premise.  
Horror and comedy both rely largely on introspection. What do Stephen King and George Carlin have in common? They both know what makes people tick. This is important when examining the peculiar career path of horror auteur, Jordan Peele. Half of the sketch comedy geniuses Key and Peele, Jordan Peele's first film, "Get Out," was a critical and popular phenomenon. A rare instance of an R-rated horror film experiencing broad acclaim and success, Peele made waves by tackling contemporary American race relations in the context of a horror film. After "Get Out," the bar for Peele was high. 
Peele's second film "Us," is a far more surreal film than "Get Out" and shows a greater confidence on the part of the director. "Us" is genuinely scary and genuinely funny. Peele does not rely on cheap humor or easy scares that blight many films in the horror genre. "Us" has virtually no jumpscares and never relies on caricature or parody to coax laughs from the audience. Apart from many spine-chilling moments in the film, the humor writing of "Us" alone would make it a must see comedy of 2019.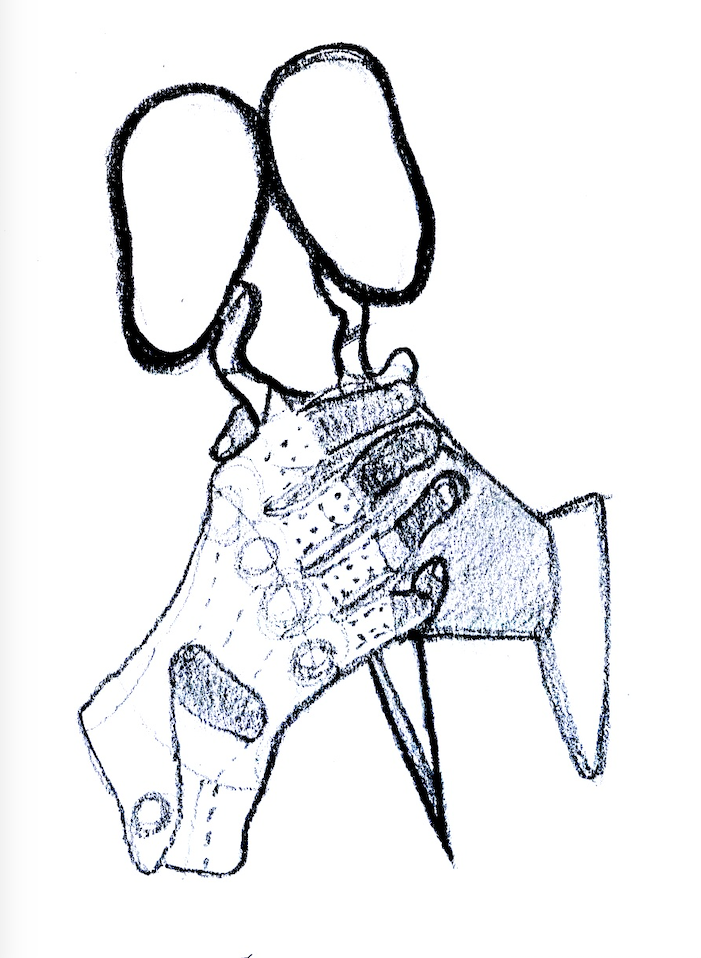 The film is as impactful as it is because of a phenomenal performance from the entire cast. The Wilson family is a beautifully authentic group of characters, given genuine life by the actors inhabiting their roles. Lupita Nyong'o absolutely deserves a nomination for best actress for her role as family matriarch Adelaide Wilson. Winston Duke is the film's comic relief as a quintessential dorky dad. Shahadi Wright Joseph and Evan Alex shine as the Wilson kids, who alternate between hilarious and badass. Each of these characters play off of each other with a brilliant chemistry, each line is so perfectly fit into place sometimes it feels like the script was the work of a surgeon. 
Where "Get Out" was the impassioned effort of a freshman filmmaker, "Us" is a disarming masterpiece of a genius confidently honing his craft to a razor's edge. If this is what we can expect from Jordan Peele, then 'horror genius' would be an understatement. If you love horror, go see this movie. If you hate being scared, then don't forget to bring your blankie with you to the cinema because this movie is a must-see.