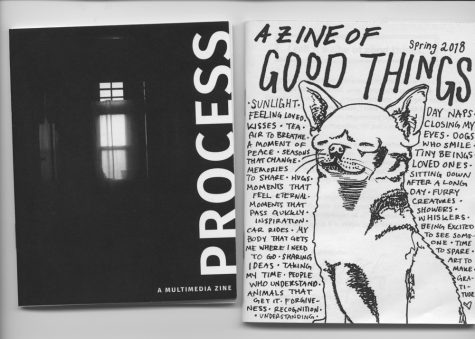 Michelle Foster, A&E Editor

April 12, 2018
From art to prose, recipes to photography, and lists to quotes, zines have got it all. Since their resurgence in the 1970s stemming from punk culture, zines, which are small, low-budget publications—the countercultural cousin of the magazine—are a popular mode of expression, whether they aim to get...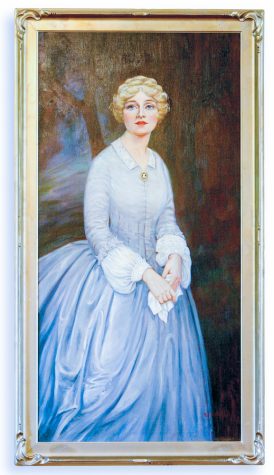 Kate Grumbles, News Reporter

February 1, 2018
On October 9, 2017, recognized nationally as Columbus Day and unofficially as Indigenous People's day, the portrait of Narcissa Whitman hanging in the Great Hall of Prentiss was defaced and the hands on the statue of Marcus Whitman were painted red. This past Friday, students, faculty and staff gathered...
Andy Monserud

September 10, 2015
Whitman held a special orientation for first-generation and working class (FGWC) students on the week of July 11-15. 32 first-year FGWC students were given a week on campus to take sample classes from Whitman professors and gain an understanding of the on-campus resources available to students.