Sarah Cornett

February 24, 2016
California's drought (and that of other western states) isn't showing signs of improvement. A chronic lack of water has encouraged high temperatures, lowered agricultural production, altered landscapes, and is beginning to demand significant changes in the way we think about water. The Golden State, ...
Tags: almonds, animal, animal agriculture, california, california drought, drought, environment, home, Landscape, plant-based, Vegan, water, wildfire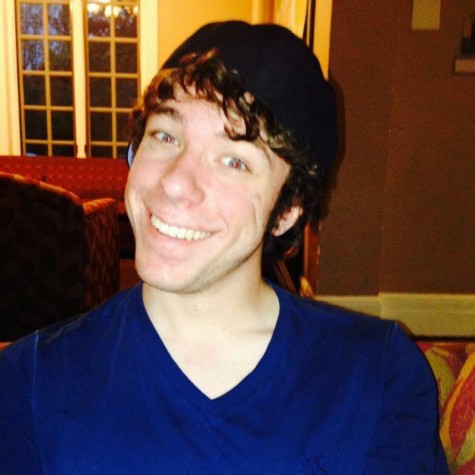 Sarah Cornett and Lachlan Johnson

August 20, 2015
A Whitman student was among three U.S. Forest Service firefighters killed in a vehicle crash on Wednesday night near Twisp, Washington. The student, Tom Zbyszewski, was a rising junior from Carlton, Washington. He was 20 years old. At Whitman, Tom was a physics major and lived in Lyman House. He was...
Loading ...
Trinity University (Texas)

5

Feb 16 /