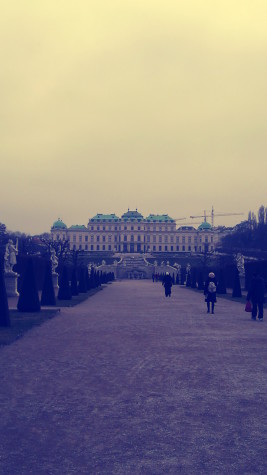 January 24, 2014

Filed under Off-Campus Blogs, Sprechen Sie Englisch?
Culture shock (n). the personal disorientation a person may feel when experiencing an unfamiliar way of life due to immigration or a visit to a new country, a move between social environments, or simply travel to another type of life. I consider myself an independent person. When I was sixteen I traveled...
November 21, 2013

Filed under OPINION
When you look at a banana, what do you think? Do you think, "Man, that banana looks really tasty. I think I am going to eat it"? Or do you think, "Man, that 100-calorie banana with 27 grams of carbohydrates, 15 grams of which are sugars, loaded with potassium, vitamin B6 and vitamin C, will be a great...
Loading ...
SPORTS SCORES
Saturday, February 16

Women's Basketball

Whitman College 73 - PLU 62

Saturday, February 16

Women's Tennis

Whitman College 4 - Trinity University (Texas) 5

Saturday, February 16

Men's Tennis

Whitman College 1 - Boise State University 6

Saturday, February 16

Basketball

Whitman College 96 - PLU 78

Saturday, October 6

Volleyball

Whitman College 1 - Linfield 3

Saturday, October 6

Mens Soccer

Whitman College 2 - 1

Sunday, April 16

Men's tennis

Whitman College 8 - Pacific University 1

Saturday, April 15

Men's tennis

Whitman College 9 - George Fox University 0

Saturday, April 15

Baseball

Whitman College 1 - Linfield 4

Saturday, April 15

Baseball

Whitman College 2 - Linfield 7