Alissa Antilla and Alex Brockman

May 4, 2017
There is a piece of Walla Walla's history that is swept under the records. Walla Walla, home to hundreds of upscale vineyards, gourmet restaurants and boutiques is a favorite weekend getaway for many. Walking down main street, it's hard to imagine Walla Walla being described as anything but cut...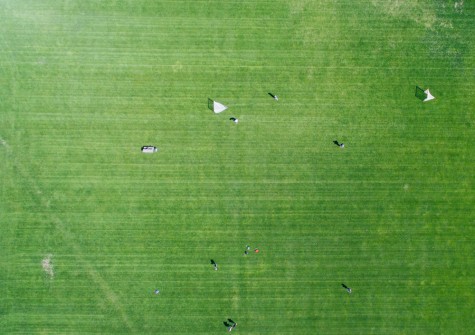 Josh Ward, Staff Reporter

April 7, 2016
For over a hundred years, Ankeny Field has been the host of such gatherings and has been an important part of Whitman campus' life and culture.
Loading ...
Trinity University (Texas)

5

Feb 16 /