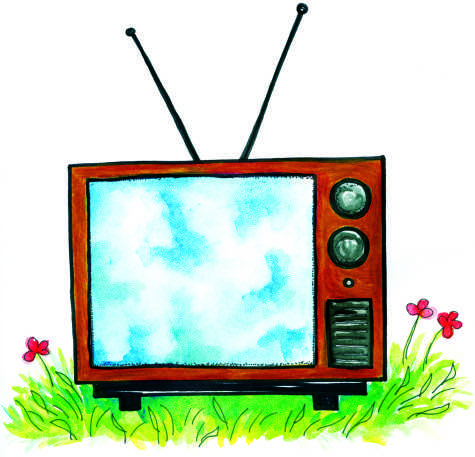 Nathan Fisher

September 12, 2013
After a tough spring semester rendered me fried and spent, I limped back home to Tacoma, Wash. with no plans for my 14 weeks of summer except vegging at the movie theater and camping at the Gorge for the Sasquatch Music Festival. After a couple of days of sleep, I was ready to head back to Eastern Wa...
Tags: c-sec, canasa, car chases, channing tatum, countdown, credit, despicable me. gru. anderson, elysium, fast and furious, fast five, Fisher, Friday, glacier, hangover, harbor, hugh jackman, jaime fox, Jodie Foster, lethal weapon, lopez island, Macklemore, man of steel, melissa mccarthy, minions, monsters university, movie, mumford and sons, Nathan, pacific rim, Review, san juan, sandra bullock, sasquatch, semester, seth rogen, sister, steve carell, Summer, superman, tacoma, tank, the heat, theater, this is the end, way way back, white house down, wolverine, x-men, Yellowstone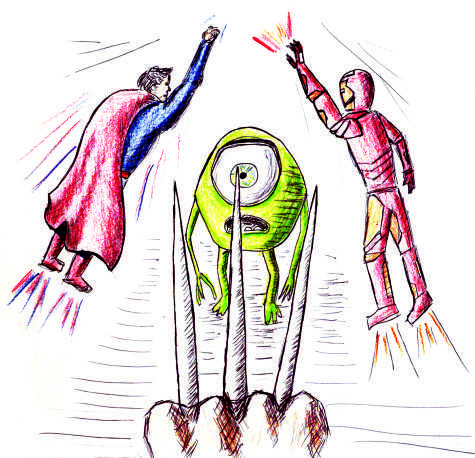 Nathan Fisher

May 2, 2013
Sun's out, shorts on, jacket ditched, finals looming and summer vacation with lots of time for movies is just around the corner. New releases coming out this summer thankfully seem interesting and filled with huge explosions and a few laughs. Here's a brief list of the movies that have caught my eye to ...
Tags: 3, 300, avengers, blockbuster, buffy, buffy the vampire slayer, chevy chase, cool, despicable me, despicable me 2, eclectic, elysium, Finals, firefly, Fisher, grown ups, hangover, hangover part 3, hollywood, hour, innovative, installment, internship, iron man, Issue 13, Jesse Eisenberg, joss whedon, juno, kick ass, little miss sunshine, lone ranger, man of steal, mark ruffalo, michael caine, mole, money, monsters inc, monsters university, morgan freeman, movie, much ado about nothing, Mystery, Nathan, now you see me, Play, prequel, reboot, retread, sequel, shakespeare, smurfs, spring break, star trek, Summer, sunshine, super man, theater, unoriginal, vacation, way way back, wolverine, woody harrelson, world war z
Loading ...
Trinity University (Texas)

5

Feb 16 /