Jose Guerrero Coronado, Columnist

February 11, 2016
The question at hand is not how many refugees the United States, Mexico or Canada can take – it's why are these people leaving their homelands?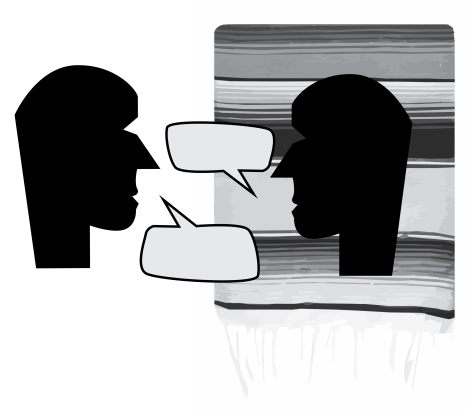 Jose Guerrero Coronado

November 4, 2015
Upon the commencement of European colonization in the Americas, Native American populations immediately began to wane. With the reduction of their numbers, came a loss of their traditions, lifestyles, and languages. Today, although the situation varies within each country, Native Americans are often...
Loading ...
Trinity University (Texas)

5

Feb 16 /