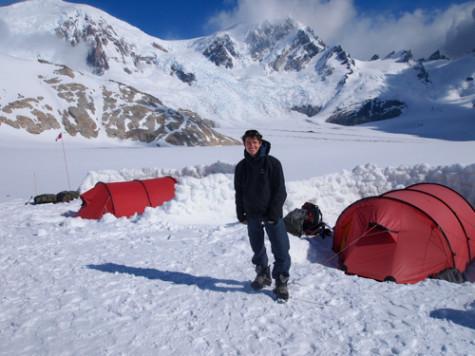 Serena Runyan

September 11, 2014
As soon as he graduated high school in Portland, Silas Morgan began backpacking almost every trail in the Columbia River Gorge with a friend for three months. That was only the beginning of a year packed with wine, backpacking and traveling before starting at Whitman this year. Morgan knew he wanted to t...
Tags: argentina, backpacking, Chile, first year, Gap Year, northwest, Outdoors, Patagonia, PCT, south america, traveling
Cindy Chang

January 18, 2013
So, it's finally happening. After a long semester of planning, antagonizing, massive email chains, and general excitement I am at last on my way back to the City of Brotherly Love.  In accordance with some friends' wishes, I'll be documenting my journey a la blog!  I haven't really done this before,...
Loading ...
SPORTS SCORES
Wednesday, September 25

Whitman College 3 - Whitworth 2

Wednesday, September 25

Whitman College 0 - Whitworth 3

Sunday, September 22

Whitman College 5 - Linfield 0

Saturday, February 16

Whitman College 96 - PLU 78

Saturday, February 16

Whitman College 73 - PLU 62

Saturday, February 16

Whitman College 4 - Trinity University (Texas) 5

Saturday, February 16

Whitman College 1 - Boise State University 6

Saturday, October 6

Whitman College 1 - Linfield 3

Saturday, October 6

Whitman College 2 - 1

Sunday, April 16

Whitman College 8 - Pacific University 1

Saturday, April 15

Whitman College 1 - Linfield 4

Saturday, April 15

Whitman College 15 - Linfield 5