Olivia Gilbert, Columnist

September 17, 2015
Time, after all, is a finite resource; we cannot simply work harder or make more connections to obtain more of it.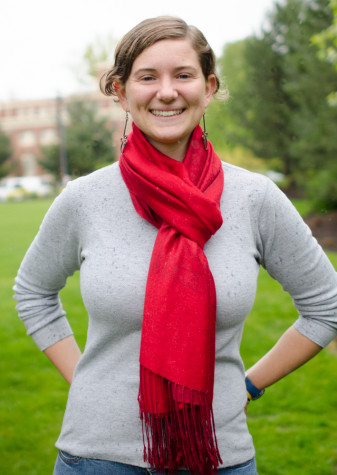 May 13, 2013
This column was contributed by senior Zoe Ingerson '13. Like every single one of the millions of college grads that have come before me, I find myself thinking more and more the quintessential question of "Where did the time go?" When did this whole senior graduation thing happen, and how is it that we're standing here, 31 days from graduation? (Although, personal...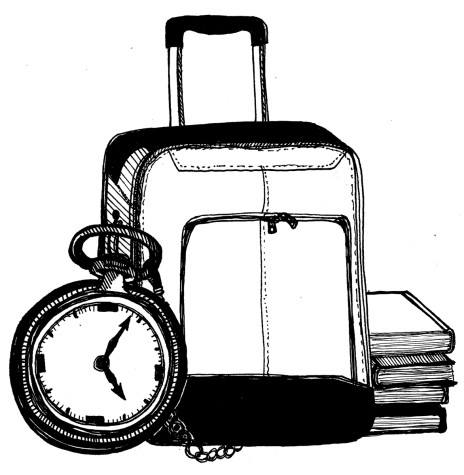 Joey Gottlieb

December 6, 2012
I like saying "I withdrew" because it sounds nicer than "I dropped out." It sounds like I am still in command of my education and prospects and that I have not forsaken the opportunity of a college education. It sounds like the institution could not give me the education I wanted, rather than reflecting...