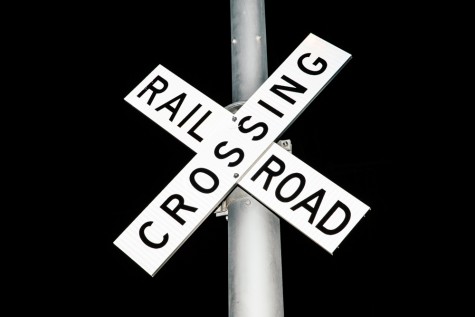 Ellen Ivens-Duran

March 3, 2016
Changes to the railroad tracks running through campus may be right around the bend.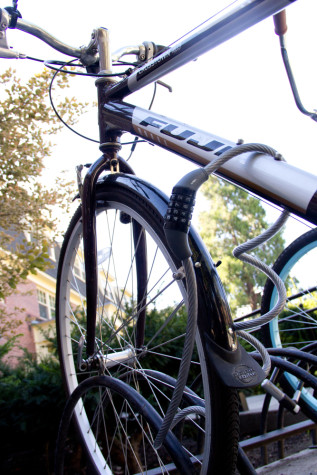 Mikaela Slade, News Writer

September 24, 2015
The first four weeks of school have seen a record-number of bike thefts on campus, according to Whitman Campus Security. Security Officers and the Walla Walla Police Department have received reports of bikes being stolen from all over campus, ranging everywhere from North Hall to Anderson Hall, as well as at off-campus houses.
Loading ...
Trinity University (Texas)

5

Feb 16 /