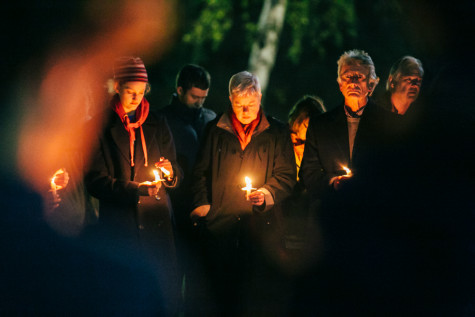 Georgia Lyon

December 3, 2015
A vigil on Nov. 16 was held to honor those killed in Beirut and Paris in the week prior.
November 29, 2012
This column was contributed by Lesly, '13 Who may be killed without repercussion, without significant outcry from the international community? What sort of lives––or nonlives, rather––are disposable? Despite the establishment of a universal code of human rights after the horrors of World War II and th...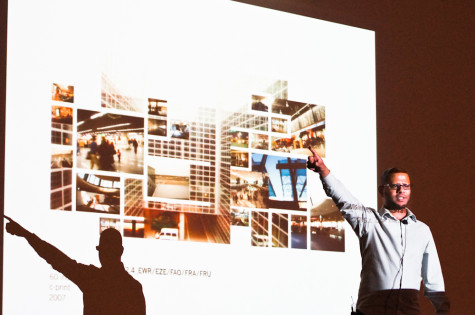 Clara Bartlett

November 3, 2011
In 2002, artist Hasan Elahi was apprehended by the FBI in Detroit after stepping off a plane coming from the Netherlands.  Elahi was detained on suspicion of terrorism. While today it is clear that the accusations in question were misguided, the Bangladeshi-born American still remains on the terrorist...
Loading ...
Trinity University (Texas)

5

Feb 16 /