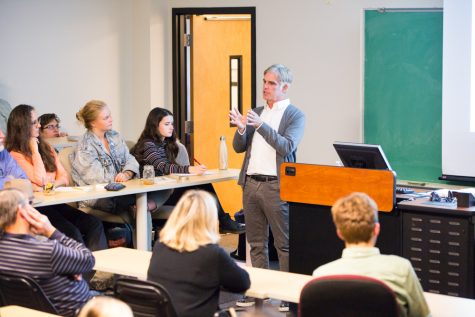 Emma Chung, Staff Reporter

September 28, 2017
The new exhibit in the Maxey Museum, "Celilo: Progress Versus Protest," shines light on marginalized voices of American history. Curated by the staff at Tamástslikt Cultural Institute in Pendleton, Oregon, the exhibit illustrates the ramifications of the Dalles Dam on Native American tribes of...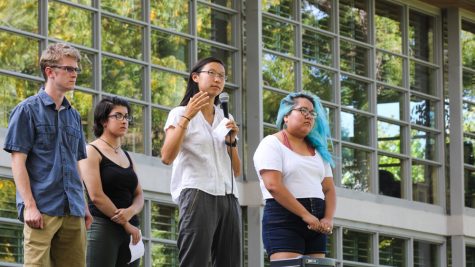 Christy Carley, Co-News Editor

September 8, 2016
New students were welcomed to Whitman this year with an orientation program designed to introduce them to their new home–and to remind them of who they share it with. 2016 marks the inaugural year for Whitman's "Home in Pásxapa"  program: an event dedicated to detailing the history of Whitman and Walla W...
Christy Carley

March 10, 2016
The Whitman College Indigenous Peoples Education and Culture Club (IPECC) has put forth a petition calling for a critical examination of Whitman's past and its relationship to colonialism.