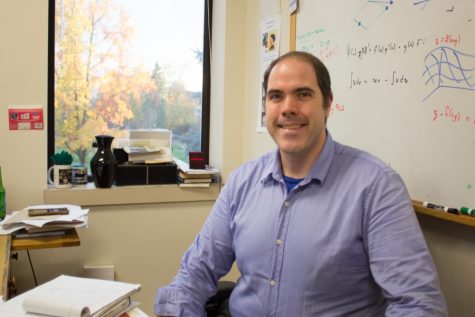 Kate Grumbles, News Editor

November 14, 2017
Barry Balof, Associate Professor of Mathematics, will take over as Faculty Chair starting July 1 replacing current chair Professor Melissa Clearfield. The term lasts for three years and allows the tenured professor holding the position to take course reliefs for most of the classes they normally teach. The decision to elect Professor Balof was made at a faculty me...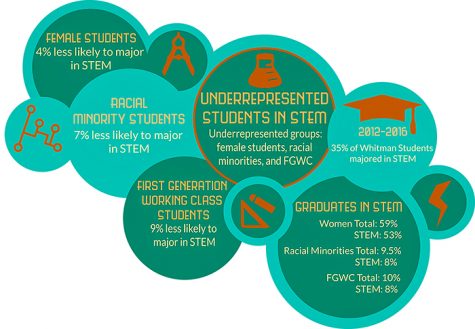 Georgia Lyon and Contributed reporting by Marra Clay

October 27, 2016
Whitman grapples with underrepresentation in sciences, math
Loading ...
SPORTS SCORES
Wednesday, September 25

Women's Soccer

Whitman College 3 - Whitworth 2

Wednesday, September 25

Volleyball

Whitman College 0 - Whitworth 3

Sunday, September 22

Mens Soccer

Whitman College 5 - Linfield 0

Saturday, February 16

Women's Basketball

Whitman College 73 - PLU 62

Saturday, February 16

Women's Tennis

Whitman College 4 - Trinity University (Texas) 5

Saturday, February 16

Men's Tennis

Whitman College 1 - Boise State University 6

Saturday, February 16

Basketball

Whitman College 96 - PLU 78

Saturday, October 6

Volleyball

Whitman College 1 - Linfield 3

Saturday, October 6

Mens Soccer

Whitman College 2 - 1

Sunday, April 16

Men's tennis

Whitman College 8 - Pacific University 1