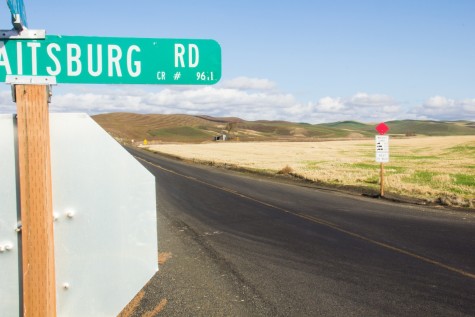 Rachel Alexander

February 7, 2013
The Walla Walla County Sheriff's Department is currently investigating an incident in which two students were shot at while running on Saturday. The students, sophomores Joseph Heegaard and Ryan Jacobsen, were running barefoot along Lower Waitsburg Road near the intersection of Robison Ranch Road....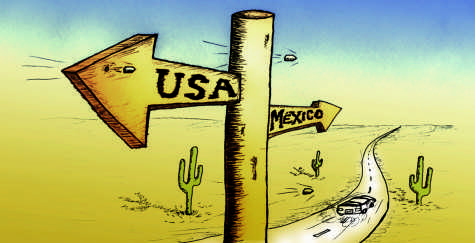 Nathan Fisher

January 24, 2013
After the break, I wanted to start off the new year with a bang. Arnold Schwarzenegger's return to the big screen as the sheriff in "The Last Stand" seemed like a good bet. Unfortunately, the Governator's comeback flick after a 10-year hiatus did not deliver the pop I had anticipated. "The Last Stand" is pr...
Tags: alexander, arnold, bannister, california, cartel, collecter, cortez, Drugs, FBI, Fisher, governator, gun, guzman, Issue 1, jackass, jaimie, john, johnny, knoxville, lapd, last, luis, Mexico, movie, narcotics, Nathan, owens, police, ray, Review, schwarzenegger, sheriff, stand, terminator, the last stand, theater
Loading ...
Trinity University (Texas)

5

Feb 16 /